Round Samsung smartwatch rumored for MWC 2015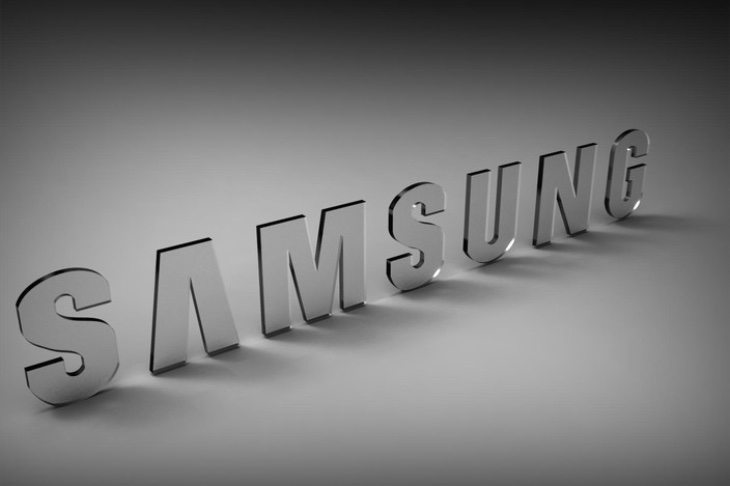 When smartwatches first started rolling out, Samsung was at the forefront. They've produced several wearables already, but none have been round like the G Watch R or the Moto 360. That may be about to change as a round Samsung smartwatch is tipped for release at MWC 2015.
New details have emerged about an upcoming smartwatch from Samsung, and it looks like Sammy is finally going after the G Watch R and Moto 360. SamMobile is reporting that the new gadget is codenamed "Orbis" and that it may feature a rotating ring design that allows you rotate the bezel to pull of some tech tricks. Sammy has been working on the concept for some time, and the Samsung Orbis may be the device that brings that idea to the masses.
Aside from the new design, little else is known about the upcoming round Samsung smartwatch. That said, the watch is rumored to run Tizen and not Android Wear. This makes sense as Samsung is trying to get Tizen out there, but could be a bad move as most folks would prefer Android Wear over Tizen — especially if their handset already runs Android.
Samsung has been trying to break away from the Android OS for some time, and Tizen is there way of doing that. The company's first round smartwatch "should" be a gadget folks will line up for, but those lines may be shorter than anticipated if said customers want Android Wear. MWC 2015 kicks off in March, so we won't have to wait long to see if this new report pans out and find out what Samsung has in store.
Do you think Samsung will be successful with its Tizen OS?
source: SamMobile