The Lenovo P90 specs show a huge battery and 64-bit Intel Atom chip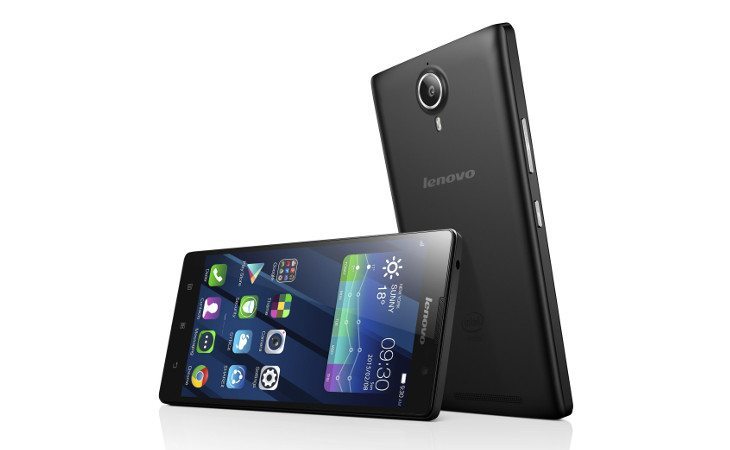 Lenovo showed off all kinds of goodies at CES 2015 this week, and we've already looked at one of their new handsets in the Vibe X2 Pro. That wasn't the only smartphone the company had on display though, and the Lenovo P90 is well worth a look if you need a device with plenty of juice.
As the devices in our pockets become more powerful and their screens become bigger, they need more juice. Nobody wants to be tethered to the wall all day, and the Lenovo P90 can help with that thanks to a massive 4,000mAh battery. That power plant will have no trouble powering the P90's 5.5-inch FHD display or the 64-bit Intel Atom Z3560 processor.
The rest of the Lenovo P90 specs include 32GB of storage, 2GB of RAM, Bluetooth 4.1, WiFi, and an FM radio. You'll be able to take sharp selfies with the 5MP sensor on the front, and the rear camera is listed at 13MP. The 4G enabled handset measures 150 mm x 77.4mm x 8.5mm with a weight of 156grams, and will run Android 4.4 out of the box.
The Lenovo P90 is one of the first handsets to make use of Intel's new 64-bit chips, and that big battery will be a godsend for users that stay glued to their smartphone 24/7. At this time, we're unsure of the Lenovo P90 price and availability, but it is expected to start its roll out sometime in February.
Would you like to see the Lenovo P90 come to your region?