Nitrome's Gunbrick arrives for Android and iOS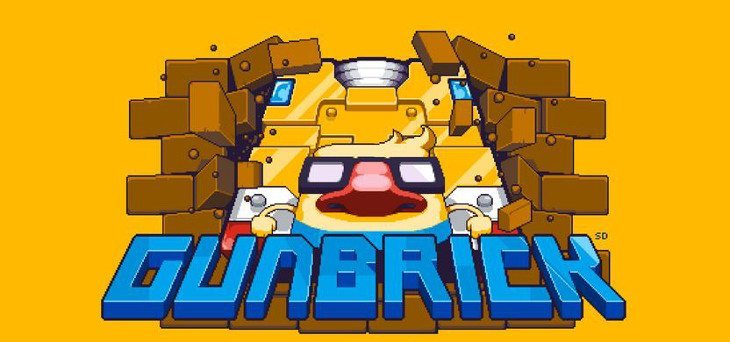 Nitrome released a popular little puzzler on mobiles last year with Icebreaker: A Viking's Voyage. Well, they've just released a new game with Gunbrick for Android and iOS, and it is hands down one of the more interesting "puzzle" games you're likely to play.
Gunbrick takes place in a future where wheeled vehicles are obsolete, and "Gunbricks" are the new means of transportation. The Gunbrick is what it sounds like — a brick with a gun on one side. While that may not sound interesting, you'll quickly change your mind once you start crashing through the pixely levels.
You pilot your Gunbrick by swiping the screen, and firing your gun is as simple as tapping your finger. What isn't simple, is maneuvering your Gunbrick through the levels as there are plenty of things in your way. Some can be rolled over, but you'll have to shoot through others. Your gun can also be used to scoot your brick along or boost it onto higher platforms. We'd be remiss if we didn't mention the shield that's attached on the opposite side from the gun. That shield adds another element to the game, and you'll need it as the world of Gunbrick is full of hazards.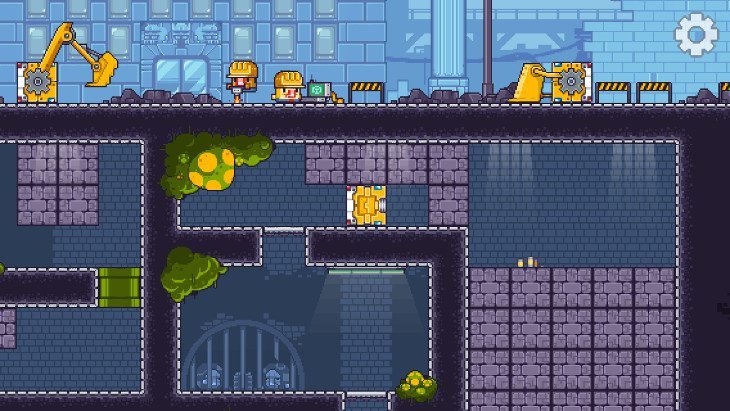 Gunbrick is a nutty little game, and while it's hard to describe, it is an absolute blast. It's part puzzler, part platformer, and a game that gamers young and old can both enjoy. We're unsure of the level count at this time, but there should be plenty of content and there are no IAP's. If you want to give Gunbrick for Android or iOS a go, you can pick it up for $2.99 on Google Play or the App Store.