Virgin Mobile fires up Prepaid data sharing plans in the US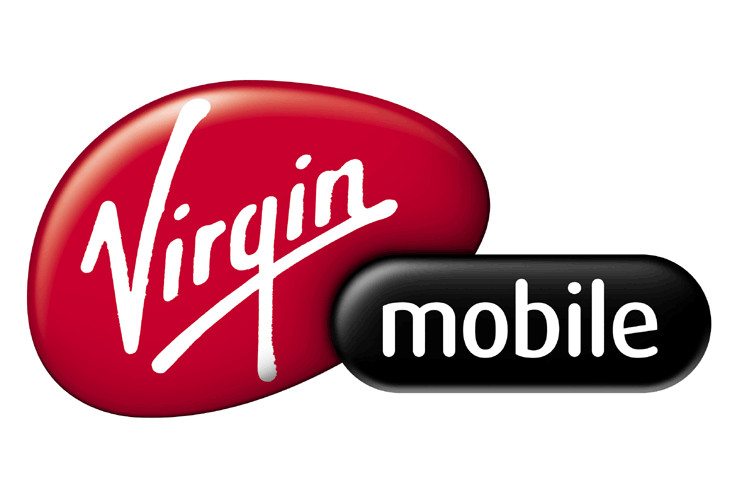 If you live in the states, you have plenty of choices when it comes time to look for a cellular carrier. Not all carriers are created equal though, and that rings especially true when it comes to prepaid plans. Virgin Mobile is set to shake things up in the prepaid market, and they have just launched a new program that lets you share LTE data.
Virgin Mobile has partnered up with Walmart on some new Prepaid plans that will let you share data without being tethered to a 2-years contract. There are two prepaid shared family plans available at the moment, and the first one gives you 4GB of data on two lines for $65. If you need more data, you can up things up to 8GB on three lines at $85 or go for four lines and 12GB at $115 a month. All three options include unlimited talk and text, but you'll have to use Sprint's network which isn't the speediest.
In terms of devices, there are currently four smartphones to choose from in Virgin Mobile's new data share plans and two are from LG. The cheapest option is the LG Tribute at $79.88, and close behind at $99.88 is the HTC Desire 510. The other two options are Galaxy Core Prime at $129.88 and the LG Volt $149.88. All are mid-range LTE enabled handsets, but each has its own strength and weaknesses.
Virgin Mobile's new prepaid plans are available exclusively through Walmart, and only through select stores so you'll want to check your local Wallyworld to see what's available. You can read more about Virgin's data setup or check out the phones at the link below.