iPhone bandits use tunnel to steal $200,000 of iPhones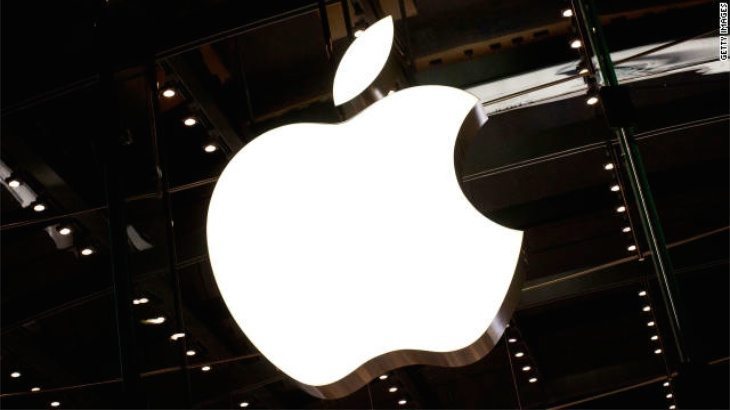 Last weekend we told you about iPhone smugglers in China, specifically a man that had 94 iPhone 6's strapped to his body. Well, iPhone theft is apparently rampant as another group of thieves has just gotten busted for using tunnels to steal a slew of iPhones.
The latest iPhone heist in China took place at a Bejing warehouse where a trio of men are suspected of lifting 240 iPhone 6's which comes out to around $220,000. Apparently, one of them men used to work for the company and was familiar with the layout. Using that knowledge, the men broke in sometime between Dec 12 and Dec 13 according to the police.
Here's where things get interesting. The men dug a 50-cm hole through the wall to make their escape, and they actually got away with it — until late December. The men were busted when police tracked them down using serial numbers from the stolen iPhone 6's, and they reportedly spent their money on gambling, cars, and gold.
It's not uncommon for thieves to go after electronics whether it's in China, Europe or the states. The way the criminals are going about it in China is what is newsworthy, and we shudder to think what may happen when the Apple Watch is released.
Via — Apple Insider   source: Xinhuanet