Free Super Bowl Streaming coming Feb 1st with the NBC Sports Extra Live App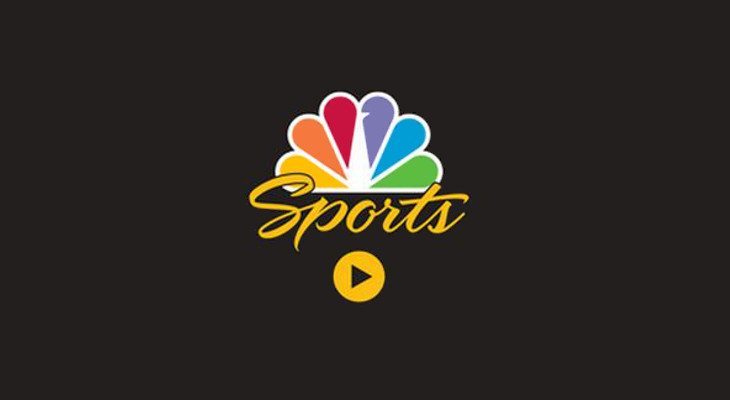 The Super Bowl is just a few weeks away, and it's one of the biggest sporting events of the year regardless of where you reside. If you're looking for free Super Bowl streaming, the options are usually limited, but NBC has you covered this year with the NBC Sports Live Extra app.
NBC is going to do something a little different on February 1st as they are offering something called "Super Stream Sunday" to celebrate Super Bowl XLIX. If you own a tablet, you'll be able to use the NBC Sports Live Extra app to get free Super Bowl streaming. There will be a whopping 11-hours of continues coverage offered up which includes the Pregame shows, the Super Bowl & Half-Time show, the Postgame show and a special presentation of NBC's The Blacklist.
If you have a smartphone it appears you'll be out of luck (thank Verizon) as the free Super Bowl streaming will only work on Android tablets, iPads or PC's through NBC.com. The Play Store reviews of the NBC Sports Live Extra app are far from kind as well, so you may want to have a PC or laptop on hand just in case you hit compatibility issues.
There are hundreds of streaming apps on Google Play and iTunes, and most require you to be a subscriber to a service or a specific cable provider. NBC taking that away for 11-hours is a welcome surprise, and a great way to lure people in to your product and steaming services. Hopefully, we'll start to see more promotions of this nature as more folks stream content.
NBC Sports Extra Live – Android, Â iOS