The Huawei Y635-TL00 specs revealed through TENAA listing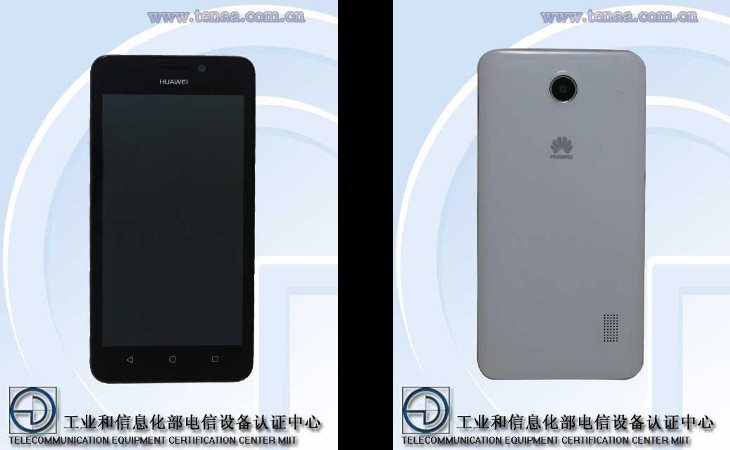 Another week, another handset makes its way through China's TENAA. Huawei has a number of smartphones set to roll out in the coming months, but the Huawei Y635-TL00 is making its first appearance through a new TENAA listing. It's not one of the company's high-end handsets, but it may be a deal when it arrives depending on its price.
We don't discriminate against handset here at Phonesreview.co.uk, as we like to spread the love amongst the high-powered smartphones, midrangers and bargain bin handsets. The Huawei Y635-TL00 specs show it falls into the "bargain" category, which means its success will largely depend on its price.
Huawei chose a 5-inch TFT panel for the Huawei Y635-TL00, and it sports a resolution of 854 x 480. Under the hood, you'll find a quad-core 1.2GHz chip, 1GB of RAM and 4GB of expandable storage. There's a 2MP camera on the front to handle your selfies, and the 5MP camera on the back is interesting as it doesn't appear to have a flash which is odd, even for a budget handset. The rest of the Huawei Y635-TL00 specs include Bluetooth, WiFi, TD-LTE, and Android 4.4 KitKat.
Huawei has yet to make the Huawei Y635-TL00 official, but we should hear something soon being as it's passed TENAA certification and cleared Bluetooth SIG as well. Considering the specs, Huawei had better price this one cheap as there are similar handsets in the range that offer up quite a bit of bang for your buck.
via — GSMDome   source: TENAA,   Bluetooth SIG