Upcoming T-Mobile SCORE! program brings new upgrade plans to customers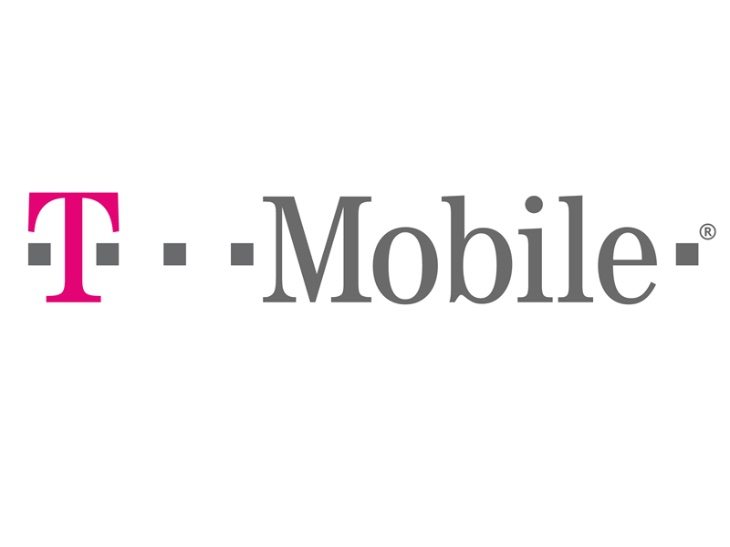 Earlier today, we told you about a new promotion from Sprint aimed squarely at T-Mobile. Well, it seems T-Mobile may have an answer for that, just like they do for everything. A leaked promo from Magenta hit the net today, and it's called the T-Mobile SCORE! program.
T-Mobile already lets customers upgrade through their JUMP! program, but the leaked T-Mobile SCORE! promotion is a bit different. For $5 a month folks can get SCORE! and when you hit 6-months, you'll be eligible for a free upgrade to an entry level handset like The Optimus L90 Â When you hit 12-months, you get "special handset pricing" on all additional devices. We're not sure what that means, but it is intriguing.
The T-Mobile SCORE! program is geared toward customers that BYOD, are Prepaid or Postpaid without EIP, and have full-priced devices. There are a number of qualifying plans laid out in the leaked material as well including Simple Choice and Simple Prepaid. Needless to say, if you want to upgrade early, T-Mobile has a way you'll be able to do it.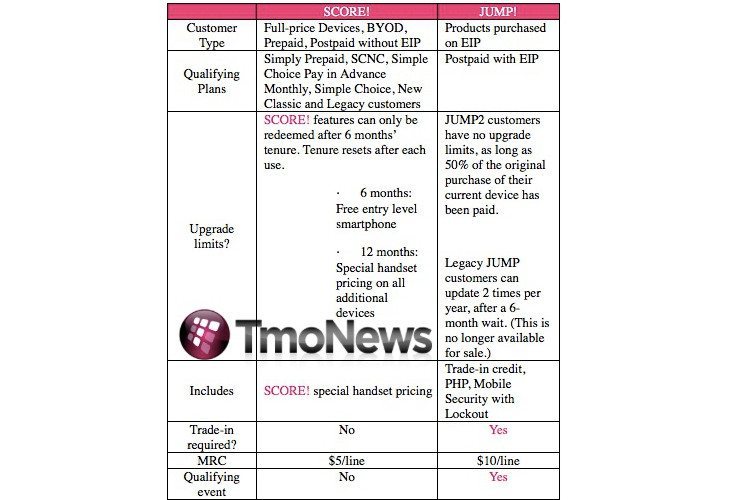 This has been an interesting week for carries in the states with T-Mobile kicking things off with Smartphone Equality and finishing off the week with the T-Mobile SCORE! program with Sprint's promo sandwiched in-between. Â The T-Mobile SCORE! program is expected to kick off on January 25th, so we'll find out if this leak is true in just a few short days.
source: TMOnews