Nokia Lumia 830 cheaper alternative touted as RM-1072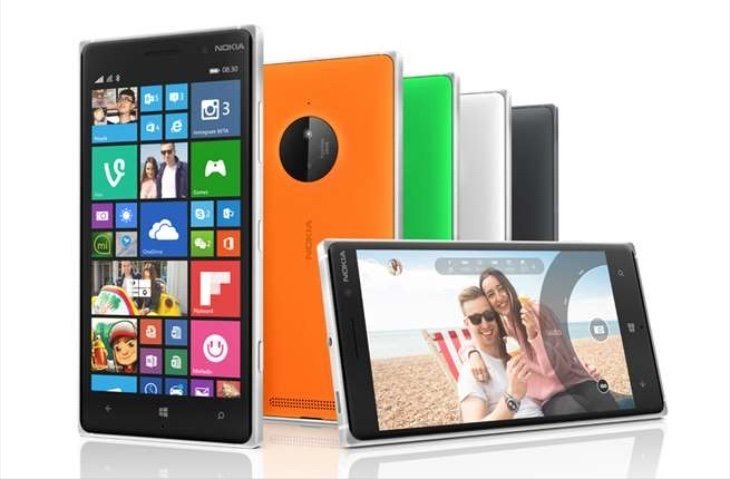 The Nokia Lumia 830 released in September last year and is a mid-range smartphone with some decent specs. Its price will still be beyond some buyers though, but there's a snippet of news today that may interest potential customers. A Nokia Lumia 830 cheaper alternative is being touted as the RM-1072.
Alan Mendelevich is a founder of AdDuplex, and because the company is an ad network for Windows Phone apps they sometimes spot new model numbers being tested. One of the unnamed devices that has come to light in this way is the RM-1072, and it's suggested that this could be a lower-priced option to the Lumia 830 (pictured here).
Specs of the RM-1072 supplied by a person said to have "knowledge of the device" have been given, and these include a Snapdragon 400 quad-core processor, a 5-inch display with resolution of 1280 x 720, and 8GB of internal storage (expandable with the use of microSD). It's also said to have an 8.7-megapixel PureView rear camera, and a 0.9-megapixel front-facing unit, and it will be a dual SIM handset.
Other specs are said to echo those of the Lumia 830, therefore 1GB of RAM and a 2200 mAh battery should be evident. A price for the RM-1072 has also been given and it's said to be $275 outright, although we should stress that all of this news is currently unconfirmed. However, this model number, as well as the RM-1099 and RM-1077, have all received recent certification in Indonesia, so it's likely we'll be hearing more about them before too much longer.
Would you be interested in a lower-cost alternative to the Nokia Lumia 830 in the form of the RM-1072? We'll bring more on this as we hear it so do check back with us from time to time.
Source: NPU
Via: Phone Arena