Sony Xperia Z4 might not appear at MWC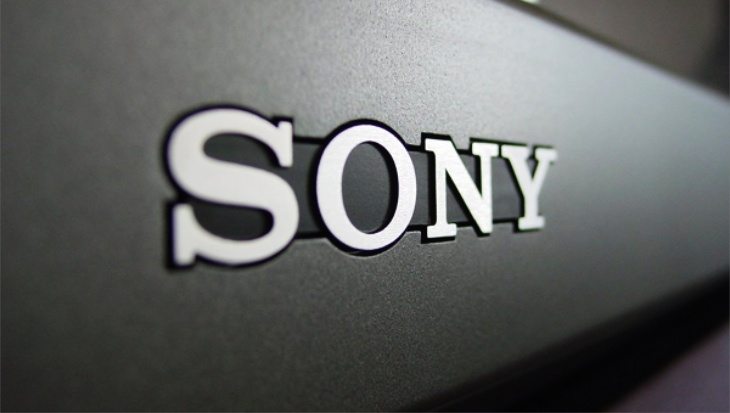 Last year we've seen not one, but two flagship smartphones from Sony: the Xperia Z2, announced at the 2014 Mobile World Congress in Barcelona, and the Xperia Z3, introduced at the 2014 International Radio Show in Berlin. We kind of new to expect it, since the company has committed to releasing a flagship smartphone every six months, making that two per year. It's because of this that we're expecting to see the Xperia Z4 to make an official debut at the upcoming 2015 Mobile World Congress in Spain. However, with all the recent troubles Sony's going through (especially the rumors according to which the CEO might be considering selling off the TV and smartphone division — pretty much like they sold off the VAIO division), and with the recent rumors, it looks more and more unlikely that we'll see the Xperia Z4 at the beginning of March.
When it comes to smartphones, releasing few flagships generates critics (Microsoft with Lumia), just as releasing too many phone does (Sony, in this particular case, where owners have been dissatisfied with the release cycle). It might be because of that (or a completely different reason altogether) that we'll not see a Sony Xperia Z4 pop up on the Barcelona show floor, according to recent reports. These reports claim that there will be no flagship devices at MWC, and, instead, Sony might be pushing an announcement back to summer of 2015.
Supporting this rumor is the original Bond movie pitch, where Sony Studios informed the world that the Xperia Z4 phones might be landing in May/November; that, coupled with the amount of rumors and leaks we're not seeing (as we should, in case there would be something cooking) could lend more credence to the report.
Sony, however, has recently released the purple Xperia Z3, and the company might place that in the spotlight at MWC as the flagship phone, in addition to other possible low-end or mid-range phones it is planning on unveiling. Not releasing the Z4 at MWC, however, could harm Sony's image in the smartphone business, as competitors like Samsung and HTC are expected to unveil their 2015 flagship devices.
Source: XperiaBlog