Arsenal lineup news vs Aston Villa plus live scores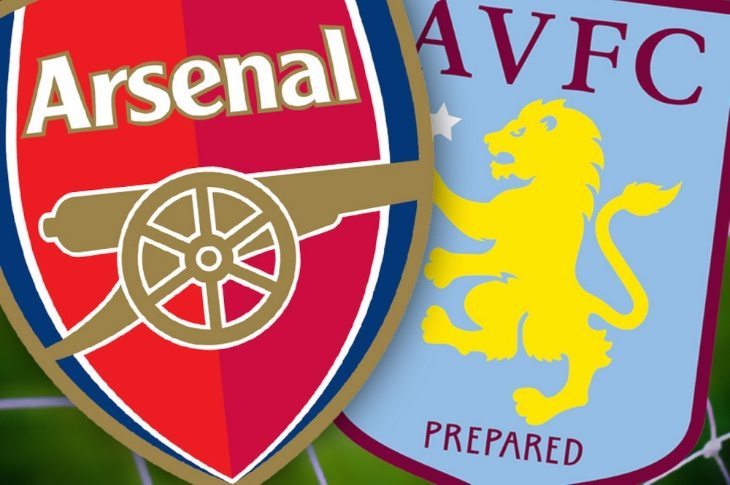 It's Arsenal vs. Aston Villa taking centre stage today in Premier League football, with the kickoff time at the Emirates Stadium at 1:30pm. It looks as though Alexis Sanchez may not make the starting line up but new signing Gabriel Paulista is likely to make his first appearance for the Gunners. For further Arsenal lineup news vs. Aston Villa plus live scores and more, we have details of an excellent app.
Some of you may already have heard about the 90min apps from FTBpro as we've written about them before. However, the Arsenal Edition 90min app for iOS devices was updated earlier this month while the Android version was updated last in December so this is a good time to check them out if you haven't already done so. The new versions bring richer content and a fresh look and this app is packed with features that Arsenal supporters will enjoy.
It offers the latest breaking news about the club with details of fixtures, results, tables and transfer rumours, and a live feed brings users tailored content. The match page brings users live stats, lineup news and commentary, and you can always be the first to know the latest with push notifications for news and live match updates. Content can also be shared via email, Facebook, Twitter and more, and there are unique and interesting insightful articles.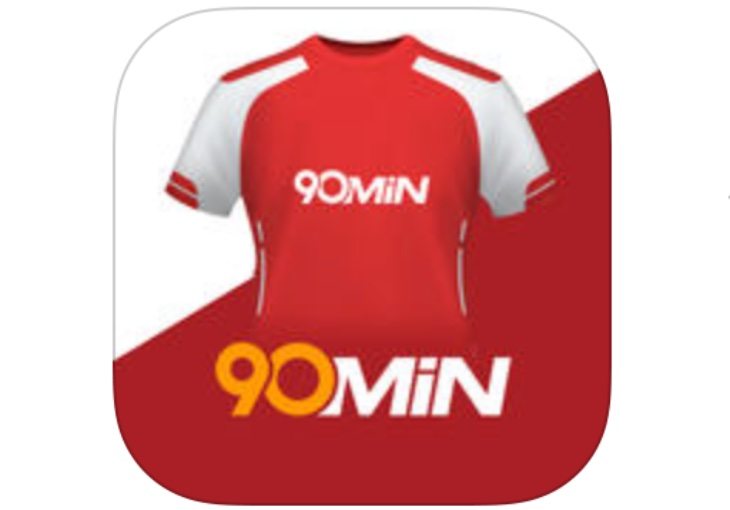 Wenger's men are hot on the tail of Manchester United but Arsenal will be without Alex Oxlade-Chamberlain and Danny Welbeck as well as other prominent players because of injury. If you want to stay in the loop with all the latest you can check out 90min — Arsenal FC Edition for iPhone, iPod touch and iPad at iTunes. Alternatively if you want the Android version of the app you can download it from Google Play.
These are free apps so if you're an Arsenal fan why not take a look. Will you be catching up with Arsenal vs. Aston Villa news with the use of this 90min app for iPhone or Android?