Candy Crush Saga Facebook connection problems reported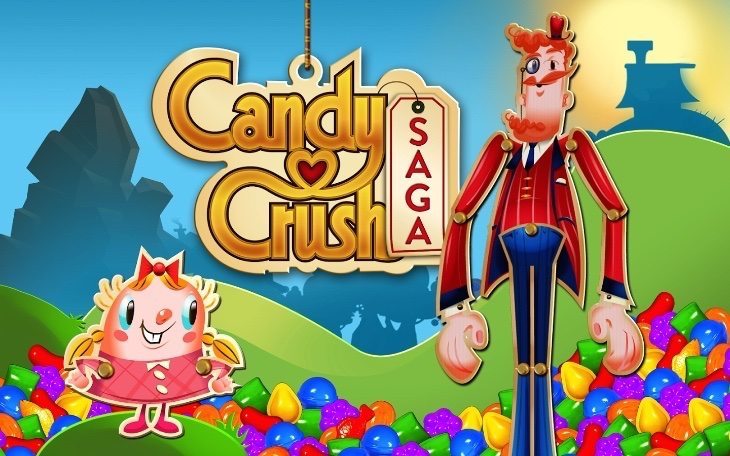 If you're a fan of Candy Crush Saga you may be encountering issues with the app today. Many people are reporting Candy Crush Saga Facebook connection problems, and we are having the same difficulties with our iOS version of the app. We are receiving comments and emails from readers about this and Candy Crush forums are full of users who are facing the same issues.
We first noticed this when we started to receive fresh comments to one of our articles from some months ago about problems then following an update. Sure enough we then took a look at Candy Crush for ourselves and are having exactly the same connection problems as many other users, and there's plenty of frustration that Candy Crush is down. We are using the iOS version of the app so it would be interesting to hear if the Android Candy Crush Saga app is also affected.
Many trying to connect via Facebook are seeing error messages after the usual "Connect to Facebook" prompt. For example on one occasion we saw "It took too long to connect," and on another occasion it came up with "Sorry, you don't have access to the Kingdom right now. Please try connecting again later."
The issues seem to be confined to connection through Facebook and there are many forum threads where people are asking why Candy Crush Saga is down and if others are having the same problem. In answer to this there are also hundreds of responses from people saying they are also unable to connect.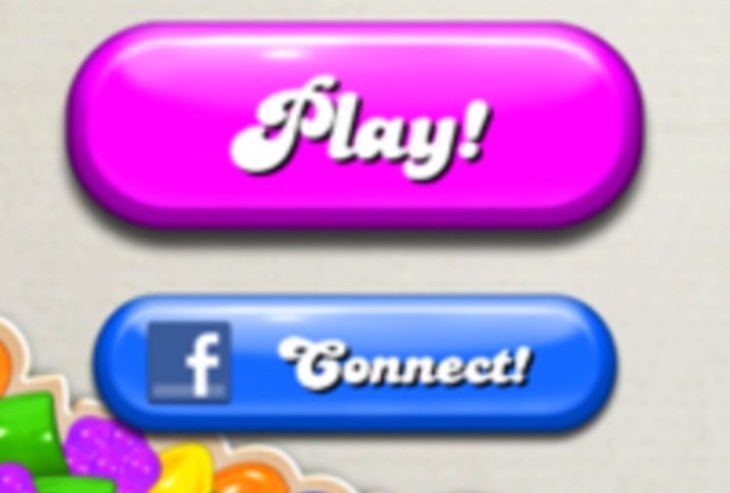 Some think it's something to do with the Facebook app being recently updated but we've also seen comments now from players saying that Candy Crush Saga, Candy Crush Soda Saga and other games are all down on King's website. There are some suggestions that King may be having server troubles or updating certain games but at this stage we cannot be sure exactly where the problems stem from.
We have seen one King screenshot posted from a commenter that says, "We're currently adding more flavors to the candy bag. Check back in a few moments for fresh treats," but we cannot be sure if this is connected. We've checked out the official Candy Crush Saga Twitter account and also the Candy Crush Saga mobile support page, and found no messages specifically about this current issue. However, with the amount of people facing problems it may be that King will post a statement about this at some point.
One of our readers commented within the last hour, "Updated Candy Crush and Candy Crush Soda no issues with iOS 8.1.2…just updated iPad to 8.1.3 and neither Candy Crush game will connect with FaceBook. Guess I'll just quit playing until King releases new updates to deal with the connectivity issues." However, we updated our iOS devices to iOS 8.1.3 a few days ago and have been successfully playing Candy Crush Saga since.
Even earlier today we were able to play the game on our iPad and iPhone, and it's only in the last few hours we have faced this connection issue. Another reader commented in the last hour, "Updates to Facebook Version 23.0.66.7 and now none of my games can connect to Facebook, just keep getting the login connect looping then saying it has failed to connect, and the apps do not show in settings, Facebook etc."
From the sheer amount of discussion we've seen on this in a short space of time this appears to be a widespread issue, although it's difficult to tell as some Candy Crush Saga players may not have noticed any connection issues. This is where it would be useful to receive your comments.
Are you also having connection problems with Candy Crush Saga today? Maybe you also play the game through Facebook and are still able to do so? Do please send us your comments about this.