Deadline Day transfer news via updated iPhone, iPad app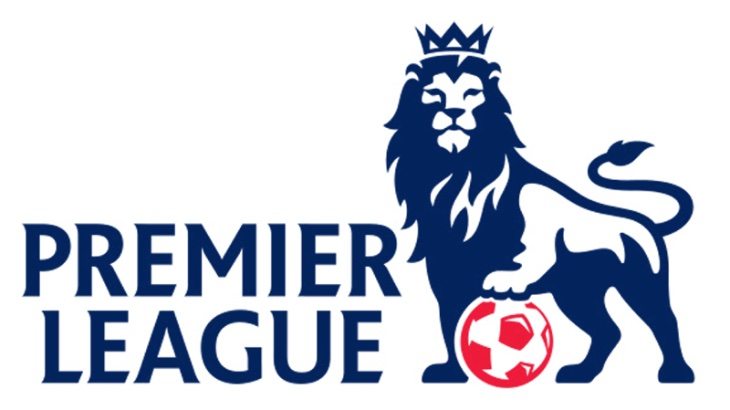 For many football fans this will be a day that they will want to follow all the latest breaking news. The January transfer window is coming to a close, and just a few of the rumours swirling today regard a possible move to Manchester United for Wesley Sneijder and the strong likelihood of Chelsea acquiring Juan Cuadrado. We have details of how you can keep in touch with Deadline Day transfer news via an updated iPhone and iPad app.
The January transfer windows closes at 11pm today (Feb 2nd), and before that time there are still deals to be done, including last minute signings at the eleventh hour tonight. Yesterday we gave info about how to follow deadline day live news with the Sky Sports football app, and today we have another suggestion. After all why use one app when you can use two for an alternative take!
The Transfer Window app for iOS devices was updated at the end of December to version 4.0.0 focusing on improvements for the January transfer window 2015. The app has a high user reviews rating of 4/5 stars on the App Store and it offers users the latest football news, transfer rumours, and of course confirmed transfers. The app gathers football reports from a variety of sources, including tweets from sports journalists, all to your fingertips.
As transfers are confirmed you'll be able to see a comprehensive rundown of exactly which players have moved where. If you choose you can tailor this for the team that you specifically support with your own Transfer Window feed. This way you can easily see which footballing star has joined the club that you support, and also which ones have left (hopefully players your club will be better off without)!
All of the top 4 English leagues and also SPL teams are covered by the app, and Real Madrid and Barcelona are also featured as a taster of European Leagues that will be added later. If you see a juicy story you want to share then you can do this easily via the app with Twitter, Facebook, Email or SMS. For the really big transfer news you can also opt to receive push notifications.
Further transfer murmurings today include the possibility of Athletic Bilbao defender Aymeric Laporte signing for Man Utd FC, and Spurs heading the race to sign Dele Alli from MK Dons. When you can't be in front of the TV for all the latest developments why not try out the Transfer Windows app for iOS devices. It's available from iTunes priced at £0.79, and it's compatible with iPhone, iPad, and iPod touch running iOS 6.0 or later.
Are you about to download this iOS football app for all the Deadline Day transfer latest? Let us know what you think of it by sending your comments.