Next-Generation of Galaxy Tab S tablets already in the works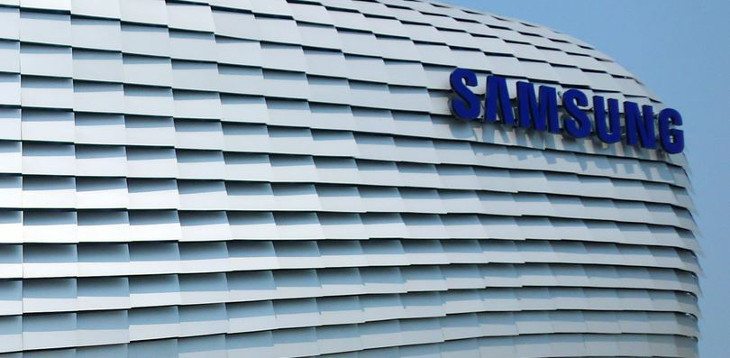 We've seen quite a few QHD smartphones roll out, but the selection is a little slimmer when it comes to tablets. Last year, the Samsung Galaxy Tab S line sported some of the best displays around, and a new report says they are set to wow us with those Super AMOLED displays again in 2015.
According to a new report from SamMobile, Samsung has two new tablets in the works with the Samsung SM-T710 and the Samsung SM-T810. The 8.4-inch WiFi model of the Galaxy Tab S carried the model number SM-T700 while the WiFi edition of the Tab S 10.5 was the SM-T800. Unfortunately, the model numbers are all we know at this time, but we can still speculate on the upcoming Galaxy Tab S 2015 specs.
The Galaxy Tab S 8.4 and 10.5 were top of the line tablets when they arrived last year, and they are by no means long in the tooth. Those slabs sported panels with a resolution of 2,560 x 1,600, 3GB of RAM, 32GB of storage and an octa-core Exynos 5 5420. They also had 8MP rear cameras to go along with 2.1MP facing snappers. While fast, we're guessing the next-gen of the Galaxy Tab S series will sport an Exynos 7420 or something along those lines. There's no need for 4GB of RAM, but more storage options and better cameras could be in the card as well.
MWC 2015 kicks off next month, but it's highly unlikely the new Galaxy Tab S lineup will make an appearance. The previous models were announced over the summer, so we expect Sammy to follow the same path this year.
What would you like to see out of Samsung's premium 2015 tablet lineup?
source: SamMobile