Real Madrid lineup news and match updates vs Schalke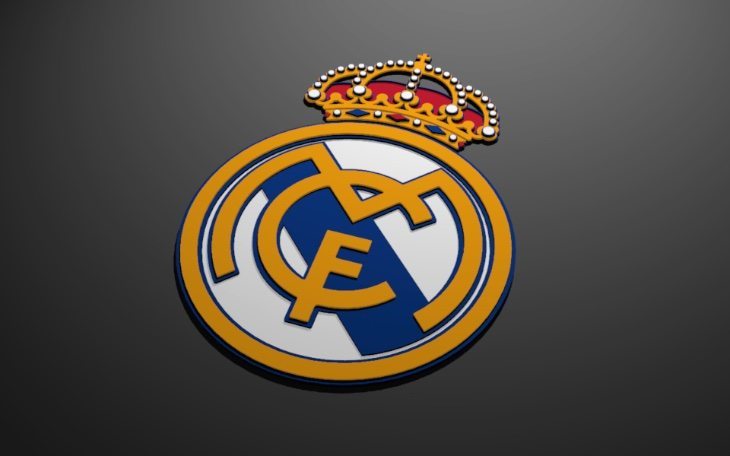 Real Madrid CF is one the best-known teams in football and has a huge supporter base, not just in Spain but also across the world. Later today it's Schalke vs. Real Madrid in the UEFA Champions League, and fans of Los Blancos will be waiting to see if superstar players such as Gareth Bale, Karim Benzema and Cristiano Ronaldo will be on good form. If you want to stay in touch with all the latest Real Madrid lineup news and match updates vs. Schalke, why not try out a an excellent app that's popular with fans.
Carlo Ancelotti's men will be heading to Gelsenkirchen for the Wednesday night match, but Schalke won't be making it easy for them after last year's stinging defeat by Real in the same tournament. The Real Madrid — 90min Edition app was updated for Android devices this month, and it's also available for iPhone and iPad although the iOS version hasn't been as recently updated.
This app will bring you all the news you're looking for directly to your smartphone or tablet, and it's a really useful resource for all Real Madrid supporters. It brings breaking news, fixtures, results, tables, live scores and transfer rumours, with live feeds tailored for the user so that you can keep informed about all the club news. The app also features match pages that include live stats and commentary, with push notifications making sure you're the first to know live match updates.
This will be great for using for this evening's Schalke confrontation, and you'll be able to see potential lineups as well as confirmed lineup information as soon as it's available. So far it looks as though Isco, Toni Kroos and Asier Illarramendi will be playing behind Bale, Benzema and Ronaldo, but Ancelotti is missing other top players such as Sergio Ramos and Luka Modric through injury.
This is a free app and the 90mins — Real Madrid Edition for Android is available from Google Play where users rate it with 4.5/5 stars, extremely high. If you want the iOS version of the app it's called FTBpro — Real Madrid Edition. It's also free and it's available from iTunes and compatible with iPhone, iPod touch and iPad.
Will you be rooting for Los Blancos in tonight's Champions League match against Schalke? Are you going to try out this app to stay in touch with Real Madrid line up news, live scores and more?