Rumored HTC Butterfly 3 specs show QHD display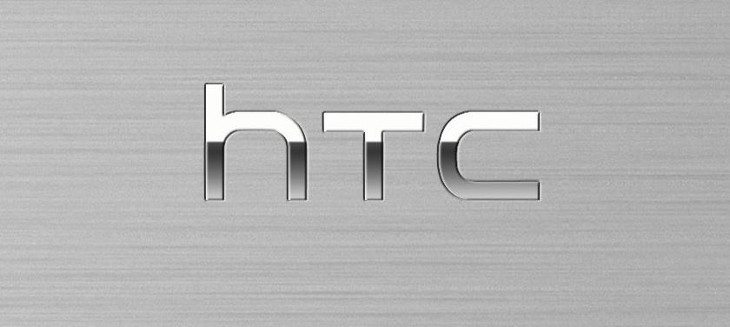 The HTC Butterfly series has sold well globally, and many people have been waiting to hear news of the HTC Butterfly 3. Well, that wait is finally come to an end as we've just gotten wind of the first rumored HTC Butterfly 3 specs.
Today's HTC Butterfly 3 leak comes from @upleaks, and while it doesn't tell us much, it does give us something to go on. According to the leak, the HTC Butterfly 3 will sport a 5.2-inch WQHD display. That's QHD or 2,560 x 1,440 which is a big bump over the 5-inch FHD panel found in the previous model. While no other HTC Butterfly 3 specs were mentioned, it's not hard to envision what the handset could have under the hood.
HTC BUTTERFLY3(aka B3) with 5.2" WQHD Display.

– @upleaks (@upleaks) February 18, 2015
Going by the Butterfly 2 specs, the HTC Butterfly 3 should get an upgrade to the Snapdragon 810 and seeing the RAM go from 2GB to 3GB wouldn't be a stretch. The storage configurations will likely stay the same, but the cameras won't and neither will the OS. Design is something we aren't even going to speculate on; at least not until we see the HTC One M9.
Some folks actually preferred the HTC Butterfly 2 to the HTC One M8 and it will be interesting to see what HTC will do with the next device in the series. The last handset was announced in August, and we expect a similar timeline in 2015 so stay tuned and we'll keep you in the loop on the HTC Butterfly 3.