Sony SmartEyeGlass Developers Edition can be yours for €670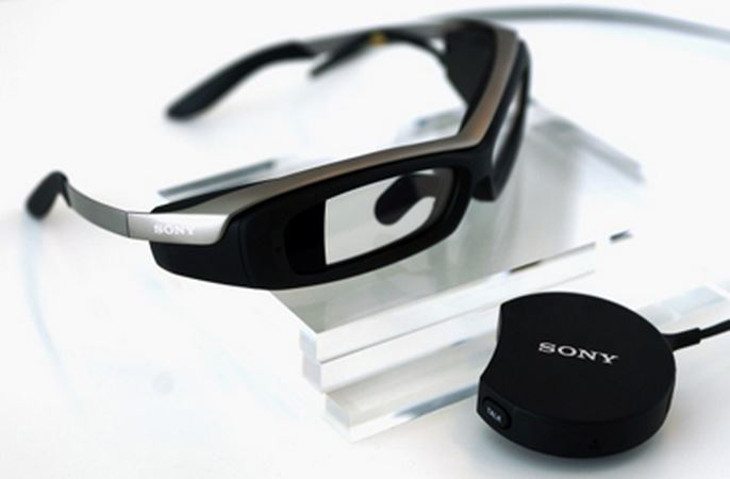 Google Glass as we knew it may not exist anymore, but the company still has plans for the wearable sometime down the road. While we wait, other companies are rolling out high-the eyewear, and you can now pick up the Sony SmartEyeGlass Developers Edition if you want to experience Sony's take on Glass.
Sony's SmartEyeGlass first showed up last year in December taking a lot of folks by surprise. We knew the company was working on Project Morpheus, a VR kit for the PlayStation 4, but a Google Glass competitor was something many didn't see coming. If you were interested in picking up Google Glass Explorers Edition and didn't get the chance, you can now purchase the Sony SmartEyeGlass Developers Edition for $840.
The Sony SmartEyeGlass Developers Edition SED-E1 has gone up for pre-order in the UK and Germany, but it's not something you're going to want to run out and grab. It's an augmented reality setup, and the "developers" edition tag means it will be a little rough around the edges out of the box with very little content available. That said, if you're into tech toys or really dig Augmented Reality, you may want to check it out.
At this time, the Sony SmartEyeGlass Developers Edition is only available for pre-order in Germany and the UK, but will come the US on March 10th for $840. France, Italy, Spain, Sweden, Belgium and the Netherlands were also mentioned in the rollout next month. No release date was given for a retail version of the product, but Sony has said they're shooting for 2016.