Lumia 640 could be Lumia 630 successor and launch soon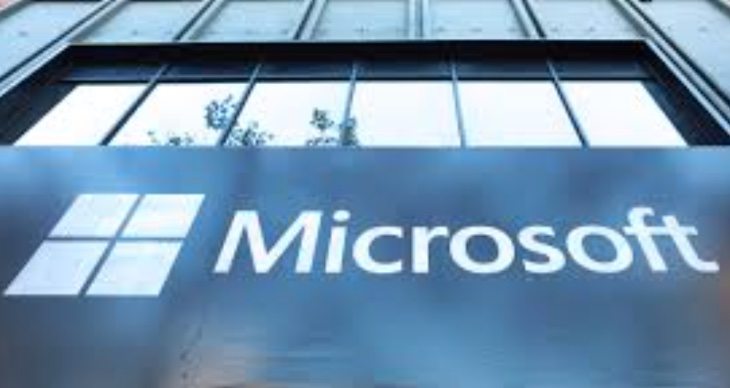 It's always good to hear of new Lumia handsets on the way and a new model number RM-1109 has now come to light. The Microsoft Lumia 640 could be a successor to the Lumia 630, and all the signs indicate that it could be launching soon. Read on for more on this new sighting.
The Nokia Lumia 630 and Lumia 630 Dual SIM released in May last year followed by a Lumia 635 with LTE connectivity. Now the new Lumia 640 RM-1109 has passed approval at Brazil's National Telecommunication Agency, Anatel. Usually once we see signs of certification of a device we often see a launch or release soon after. The appearance at the agency also gave a glimpse of some of the features of the upcoming handset.
We now know for example that the Lumia 640 will be a dual SIM phone (it's likely that a single SIM version is coming too), and it will have support for HSDPA+, WiFi, Bluetooth 4.0 and digital TV. We also know that it will sport a 2500 mAh battery, but what's less clear and what many people would like to know is whether it will be running Windows Phone 8.1 or the upcoming Windows 10 update.
Following on from the Lumia 630 and 635, as well as a Lumia 640 it seems probable that there will be a Lumia 645 on the way with LTE connectivity. However, nothing has been seen on this yet. With MWC in the first week of March it could be that we'll be seeing the Microsoft Lumia 640 among the devices being officially unveiled there.
Affordable Lumia smartphones are always popular so there should be plenty of interest in the 640. As soon as we hear further news on this we'll be sure to let readers know. Are you now hoping that the Microsoft Lumia 640 will be unveiled at Mobile World Congress? Do let us know with your comments.
Source: JanelaTech
Via: Phone Arena