Samsung Galaxy S6 admiration or disappointment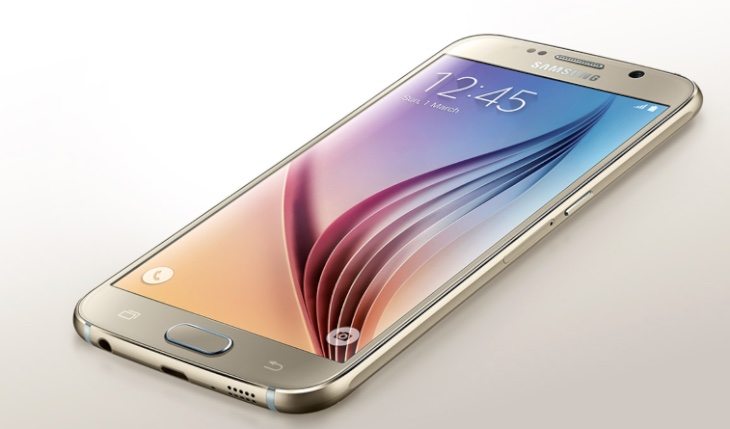 The Samsung Galaxy S6 smartphone was finally revealed this week and goes on sale in April. It has caused real waves in the mobile world and those in the know immediately praised what Samsung has brought to the table with the new flagship. However, the reception of the phone has been mixed overall, and today we're looking at Samsung Galaxy S6 admiration or disappointment.
Over the last few years Samsung and Android device fans have enthusiastically received new members of the Samsung Galaxy S line. One of the only criticisms we've noted with each release has been the plastic build and uninspiring design, with many readers commenting on this and hoping for something with a more premium look and feel. This year Samsung certainly delivered on this, but it came at a price that has led to some fans feeling let down.
The Galaxy S6 and its S6 Edge companion certainly have the wow factor as far as looks are concerned. A combination of glass and a metal frame certainly give it a quality sleek look that is hard to find fault with. However, to offer this new appearance that so many people desired, compromises have had to be made. For example, the Galaxy S5 is dust resistant and water resistant to IP67 certification standard, but the new build of the Galaxy S6 means this is something missing from the latest flagship. That is just one area that has been met with criticism from some Samsung enthusiasts.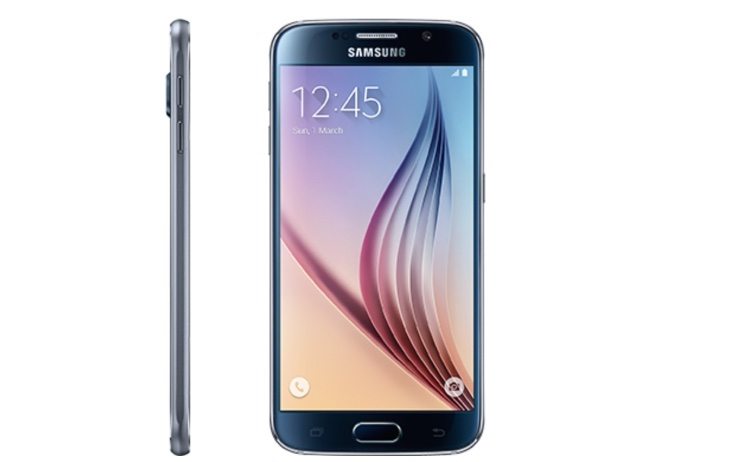 Now we come to the real crunch, and that concerns the lack of microSD for storage expansion and also the non-removable battery. This is something that has set the Galaxy S series apart from many other phones (including the iPhones) over the years, and also something greatly appreciated by Samsung device users. Indeed, many have stuck loyally with the brand because these factors are so important to them. This time around Samsung has delivered on the design front but this has meant losing these much-admired qualities, and that has proved unacceptable to some.
Forums and social media are awash with people discussing this, and while the missing microSD and access to the battery won't be a shock to anyone who has followed the leaks and rumors about the S6, it has come as an unpleasant surprise for some. This seems to be especially the case with device users who have an earlier model and may have been thinking of upgrading from the Galaxy S4 or Galaxy S5, who are now being pretty vocal about their dissatisfaction over the S6.
In one way it seems a shame that Samsung finally listened to criticism about the build of its flagship range, only to be met with a barrage of complaints about the compromises made in delivering a more premium handset. However for some diehard fans of the line, a non-removable battery and also the lack of microSD expansion may be too high a price to pay.
We'd be intrigued to hear views from readers about this so please do send us your comments so that we can get a general consensus. Are you thrilled with the new Samsung Galaxy S6 and can't wait to get your hands on it? Maybe for you the compromises that have been made to deliver a new design were not worth it, and you are now having second thoughts about purchasing the Galaxy S6?