HTC A55 rumored to be the upcoming HTC One E9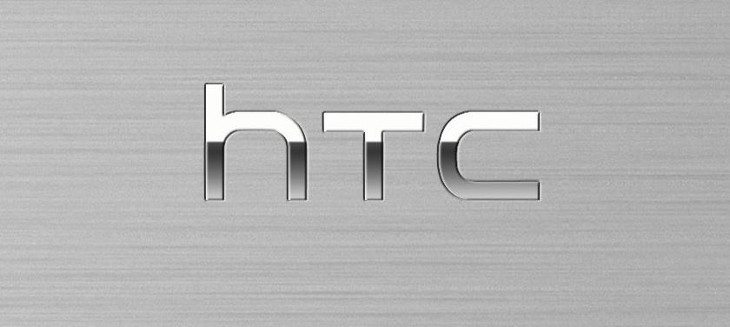 Earlier today, we told you about the mysterious HTC One M9 showing up again. We don't have anything new to add on that front, but another round of HTC A55 rumors have emerged that say the high-powered smartphone will launch as the HTC One E9.
Last month the leaker known as @upleaks dropped a bit of news on a device called the HTC A55. Since that time, it's shown up here and there, but details have been light for the most part. It was assumed the device would fall in the Desire range, but a new leak says it will be a "One" device and be called the HTC One E9.
The HTC One E9 specs show a device similar to the One M9 in some respects so you'll get a 20MP/4MP camera combo and 32GB of space. The processor has been switched out to an octa-core MediaTek MT6795, and the display has grown considerably as it's listed at 5.5-inches. It's also said to be a QHD display, which would certainly make HTC fans happy.
We have no idea of the HTC One E9 release date at this time, and one would assume they wouldn't introduce it until after the HTC One M9 rolls out. It could cost the company sales if customers learn something a bit better is coming, especially if it carries a similar design to the One M9.
source — upleaks.cn