Samsung Galaxy A3 review offers pros and cons
Many people were pleased to see the arrival of Samsung's 'A' series of smartphones. These have full metal unibody designs offering a premium look and feel, and the Galaxy A3 is just one of the range. It has released in various regions worldwide including the UK and India, and we now have a Samsung Galaxy A3 review that offers pros and cons.
The Galaxy A3 is a mid-range smartphone and the smallest of the A3, A5 and A7 handsets with a 4.5-inch display. It comes in single SIM or dual SIM versions in a variety of attractive colors and is likely to appeal to plenty of buyers. This is especially the case for fans of Samsung Galaxy devices although it's not cheap. Beneath this article we've embedded a YouTube video from Fone Arena that shows a review of the A3 and gives a closer look at the device and what it has to offer.
It begins with the price (for India) and then goes on to answer the question of whether it's worth the money. The review begins with detailing the display and then gives a tour around the hardware showing the controls and more. The design of the phone is then covered, and one drawback mentioned here is that the handset is prone to scratches. The video moves on to the camera capabilities of the A3 and shows some sample images and video footage taken with the phone.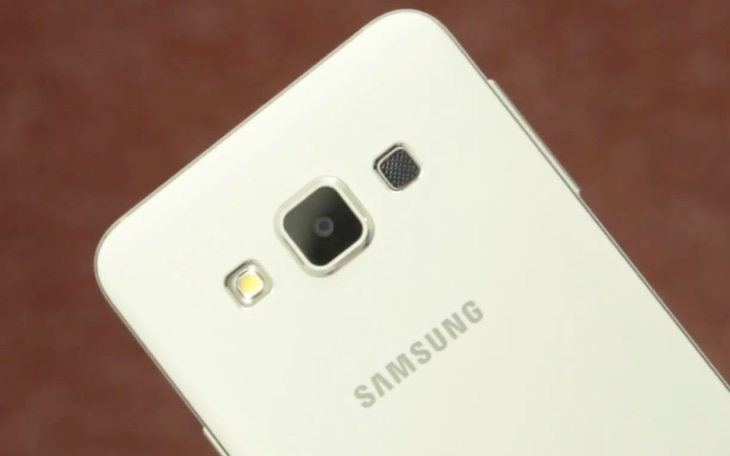 The next aspect covered by the review is the software experience, with the Galaxy A3 running Android 4.4.4 KitKat skinned with Samsung's TouchWiz UI. Further factors covered are the music output, specs such as processor and RAM, and performance. Gaming also gets a mention and finally we hear about the battery life of the phone.
The overall verdict of the reviewer is that it has rather modest specs for its high price tag, despite the fact that it has a more premium design. At the very end you'll see a useful list of pros and cons for the Galaxy A3, so if you're still undecided about this phone this might help you out.
If you were considering buying the A3 has this review helped you to make up your mind? Will you be purchasing the Samsung Galaxy A3 or not? Do let us know with your comments.