Gameloft's Dungeon Hunter 5 finally arrives for Android and iOS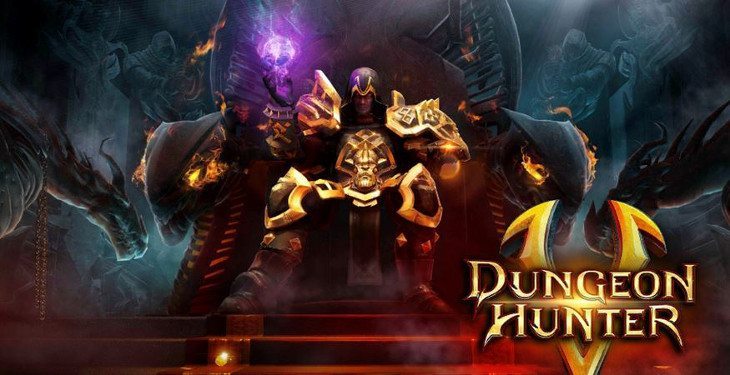 Gameloft has cranked out many mobile games over the years, and their Dungeon Hunter franchise is arguably one of the most popular. The latest installment in the series arrived yesterday with the Dungeon Hunter 5 release, and after spending some time with the game, we're back to give you the scoop.
If you've played any of the previous Dungeon Hunter games, you'll feel right at home in Dungeon Hunter 5. If you are new to the series, you can expect a lot of hack 'n slash action, upgrades, evolving weapons, and bad guys. It's a Diablo-esque game with a ton of content, and it as its Gameloft, everything look great. It's definitely one of the better-looking games you can get on a mobile, just make sure you have enough horsepower to enjoy it.
Now for the bad news. As you'd expect, Dungeon Hunter 5 is filled to the brim with opportunities to take your money and there's an IAP for almost everything. It's something we've seen from the last few versions of the game, so it's not a shock although it tends to muddy the waters a bit. The game itself is solid, but the IAP's and menu setup may be a little frustrating to gamers. Streamlined it is not. Multiplayer is also gone, so you'll want to keep that in mind if you enjoyed playing the previous version with your pals.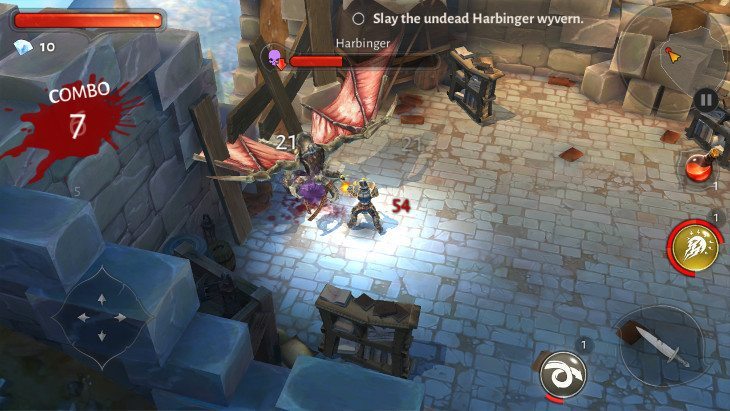 The original Dungeon and its sequel were a blast, but it's safe to say the franchise has taken a turn since that time. Dungeon Hunter 5 is "more of the same" and whether or not that's a bad thing depends on how you feel about their business model… and card mechanics. That being said, Dungeon Hunter 5 is free and you don't have to pay to play, so it's worth a look if it seems like your cup of tea. You can snag Dungeon Hunter 5 on Google Play or the App Store.