Switch to Sprint promo pays off all cancellation fees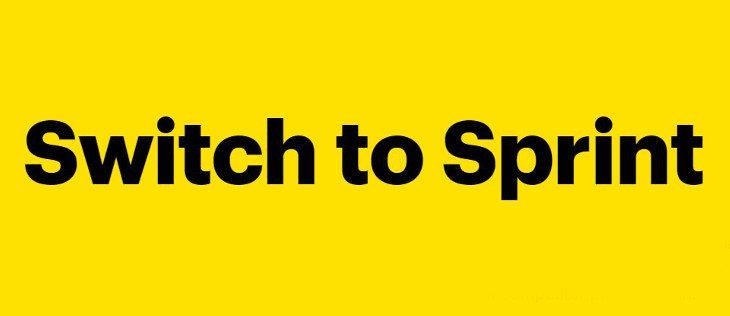 Sprint has launched an onslaught of promos over the past 6 months to try and lure in new business, and now they're back at it again. The company has just unveiled a new promotion that will reimburse all your costs if you'll just make the jump to Sprint.
Sprint is one of many carriers gearing up to carry new flagships like the Galaxy S6 and the HTC One M9. As such, they want to make sure you give them some consideration when choosing your next device, and their new plan will take care of anything you may owe to your previous carrier. This includes "all" cancellation fees including ETF's, remaining phone payments, etc…
In order to take advantage of Sprint's promo, you will need to turn in your old smartphone, and obviously, it will have to be in acceptable working order. After that, you simply need to choose a plan, sign up online to register and upload a bill showing the charges you need to be compensated for. The bill has to be within 60 days of registration, and you'll get your funds back in 15 days via an American Express Reward Card.
Sprint's new promo doesn't give an end date, so you may want to act quickly (or ask CS) if you're thinking about making the jump. Hit up the link below if you're ready to sign up or want to learn more about the Switch to Sprint promo.