T-Mobile goes 'Un-carrier' on new Business Plans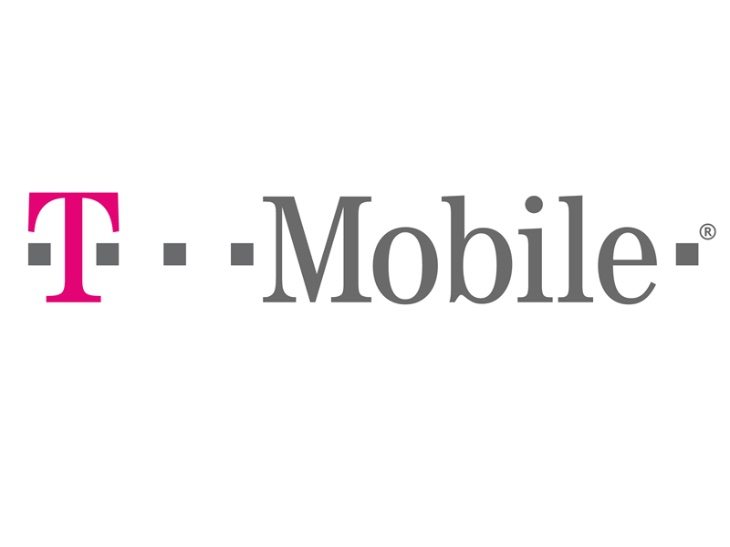 HTC isn't the only company making a big announcement today. Earlier, we told you about the new Uh Oh protection plan, and while T-Mobile won't help you save your smartphone, they are going to help businesses save some cash with new un-carrier plans.
T-Mobile has gained a lot of ground with consumers as they've surpassed Sprint and stolen loads of customers from the other carriers with their Un-Carrier promotions. Today they held their Un-Carrier 9 event, and along with it comes several new plans aimed towards businesses. Theirs a tier for almost everyone, and the more lines you get, the cheaper the discount becomes.
If you're going to use up to 20 lines, you'll be able to get them for $16 per line, while over 20 drops the price down to $15 per line. If you've got a lot of employees to cover, you can snag 1000 lines and get them for $10 a pop as well. You do have to get a minimum of 10 lines to take advantage of the promotion, and each line comes with 1GB of data.
If you need more data from your plan, Magenta will allow businesses to pick up blocks of data in chunks or per line. The line tiers run 2GB for $10 or unlimited data per line for $30/line a month. The pooled data can be split anyway you'd like, and goes for $4.75/GB for a minimum of 100GB, but will fall to $4.25 per line if you get at least 1TB. If that wasn't enough, GoDaddy will give you a free domain and mobile site while Microsoft is offering a free email address.
Today's news may be all about T-Mobiles business customers, but there is a bit for normal consumers to take in as well. Carrier Freedom expands on ETF fees, as the company will now pay off leases and device payments along with the usual ETF fee. Rest assured, there will be more consumer news at the next Un-Carrier event, and we expect to see many more of those this year.
via – MacRumors