GTA Vice City update adds iPhone 6 and further controller support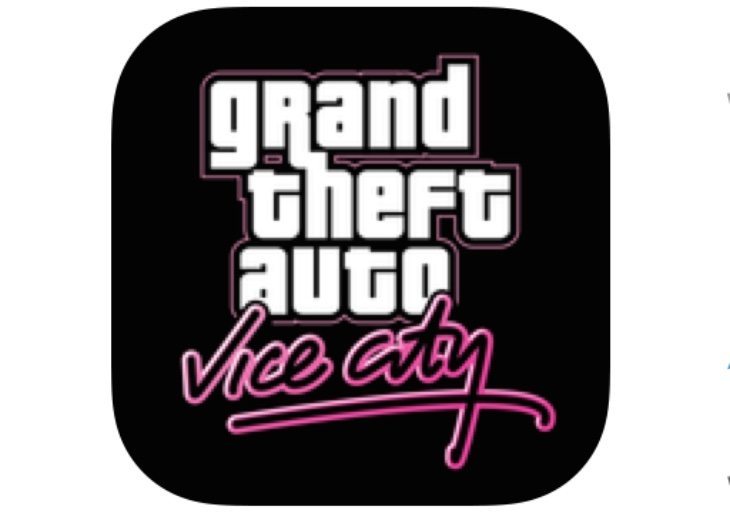 The Grand Theft Auto franchise is phenomenally successful with gamers across the world and fans will know about the Vice City episode, which is set in the 80s. Players of the iPhone and iPad app will be pleased to know that the iOS version of GTA Vice City has just received a new update that adds iPhone 6 and further controller support.
Grand Theft Auto: Vice City for iOS received an update to version 1.4 yesterday. As well as the usual bug fixes the update adds native resolution support for both the iPhone 6 and iPhone 6 Plus. Another benefit is that this update brings physical controller support for all 'Made for iOS' controllers.
If you haven't yet tried out GTA: Vice City for iOS devices you can find it at iTunes. It's priced at $4.99 /£3.99 and compatible with iPhone, iPad and iPod touch running iOS 5.0 or later. Please note players should be at least 17 years old to download this app.
Many GTA enthusiasts will certainly welcome these changes, although we note that the user ratings for the latest version of the game have dropped a little. Some of the newest user reviews on the app description, although full of praise for the game generally, have also raised the odd issue or two. As the update is new we have no way of knowing just yet if these are isolated incidents or not.
With this in mind we'd really like to hear from readers about this. If you play GTA: Vice City and are already using the latest update, is everything working smoothly for you? Maybe you have noticed a problem, in which case could you let us know the nature of the issue to share what's happening with other players? Drop us your comments in the box below.