New LeTV smartphone goes Bezeless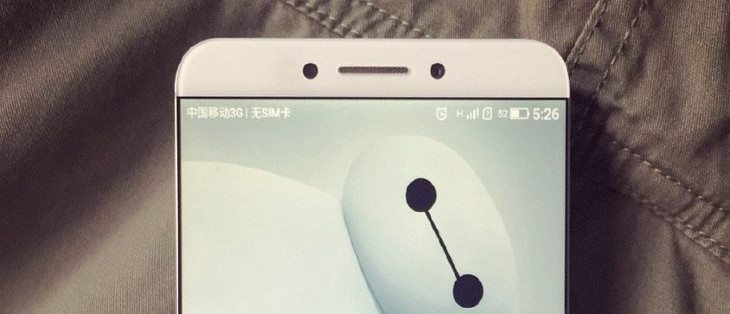 LeTV isn't the most well-known brand outside of China. A slick upcoming smartphone from the company is going to get some attention, and while it may not have a name, it's said to have the thinnest bezels on the planet.
Bezeless is a word that gets thrown around a lot in the smartphone world. We've seen some devices come close to achieving that status, and the Sharp AQUOS Crystal really surprised folks with its super-slim bezels. The new LeTV smartphone aims to top that by taking the bezels down even further, and while it isn't bezeless, it's as close as you're going to get.
Bezels aside, the LeTV smartphone is said to sport a 5.5-inch FHD display with a 2.2GHz octa-core chip, 2GB of RAM, and 16GB of storage. The rear of the device will have a 13MP sensor while the front-facing camera is listed at 5MP. There's no word on the battery of connectivity options, but it will be a dual-SIM device running a form of Android.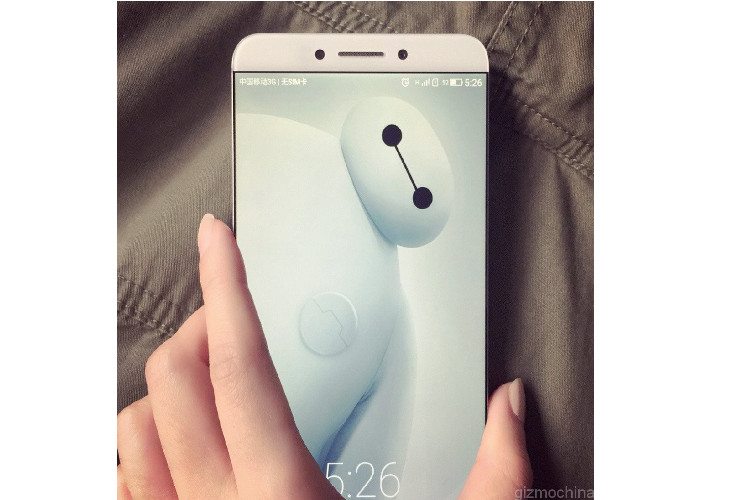 The LeTV smartphone is one of those devices that's not going to be easy to get if you live outside of China. There's a lot still up in the air in regards to the handset, but the LeTV smartphone release date is thought to arrive next month, so we expect to learn more soon.
What do you think about the whole 'bezeless' concept?
via – Gizmochina