LG AKA release gearing up to go Global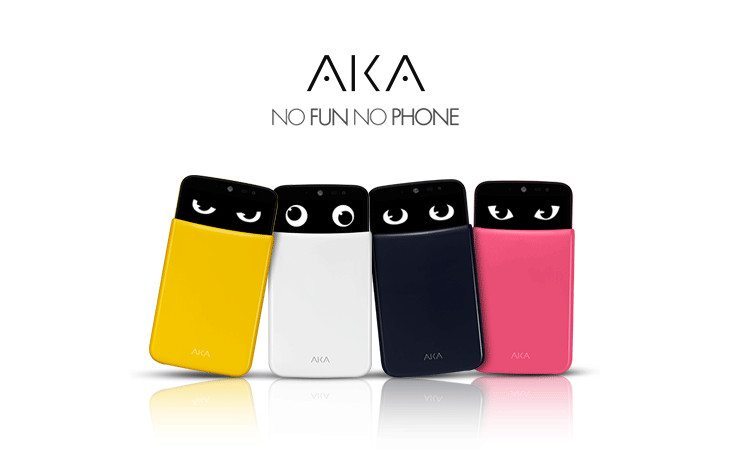 Late last year, we told you about a funky new phone from LG called the LG AKA. At the time, we thought it would never leave its homeland, but a wider LG AKA release is coming to take the unique smartphone global.
We weren't sure what to think of the LG AKA when it first crossed our radars, and to be honest, we're still not sure. Apparently, the handset has sold well in South Korea, and the company is taking the device to new markets. The global launch will start in Honk Kong, but move to other regions in the area soon after.
If you're not familiar with what makes the LG AKA unique, one look at the phone quickly tells the story. The device is a "character" of sorts with its own personality, which shows up in the form of cartoon eyes that peek out over their respective accessories. Â LG has put "emotions" into the software as well, so you can customize your AKA in several different ways. As for the specs, you're looking at a 5-inch handset with a 1.2GHz quad-core chip, 1.5GB of RAM, and 16GB of internal storage.
There's been no word of the LG AKA coming to the UK or the states, but it wouldn't surprise us in the least if the handset sells well in its new launch regions. If you live in Hong Kong, you can pick up the LG AKA next week, and it will arrive in Turkey, Singapore, China, and Taiwan soon after.