Asus Zenfone 3 features to include a fingerprint sensor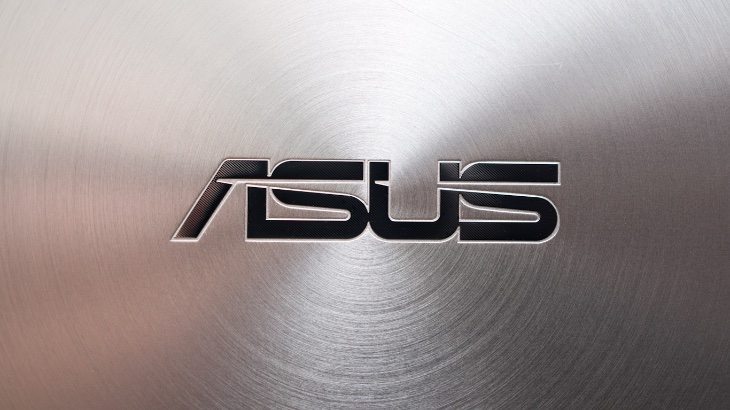 It's not long since Asus announced the Zenfone 2 that is heading to a release in different world markets. It seems the company is already looking ahead to another handset though, as the Zenfone 3 is already being discussed. It's reported that Asus Zenfone 3 features will include a fingerprint sensor.
Fingerprint scanners have been available on smartphones on occasion, but it was really the Apple iPhone 5S that made this feature more popular. Since then further manufacturers have been jumping on board. For example, the new Samsung Galaxy S6 also has a fingerprint sensor, that has been improved from the swipe sensor on the Galaxy S5 to a touch sensor on the soon to be released handset.
The news on the future Asus handset comes straight from the horse's mouth so to speak, with Asus CEO Jerry Shen stating that the Zenfone 3 will have a fingerprint reader at a recent conference in Beijing. While it could be another year until we see the Zenfone 3 release, there's an interesting extra snippet on this, as Shen also implied that the fingerprint reader could come to a refreshed version of the Zenfone 2 later this year.
Asus has been achieving plenty of success lately, with some of its smartphones being extremely popular in certain markets. With fingerprint sensors being an increasingly popular feature it certainly seems a logical step to bring one to the next Asus Zenfone, and possible a newer version of the Zenfone 2 later in 2015.
What are your thoughts on fingerprint readers for smartphones? Is this now on your shortlist of requirements for a phone, and would this make the Asus Zenfone 3 more appealing to you?
Source: Chinatimes
Via: G for Games