The Ulefone Be Pure pre-orders open Internationally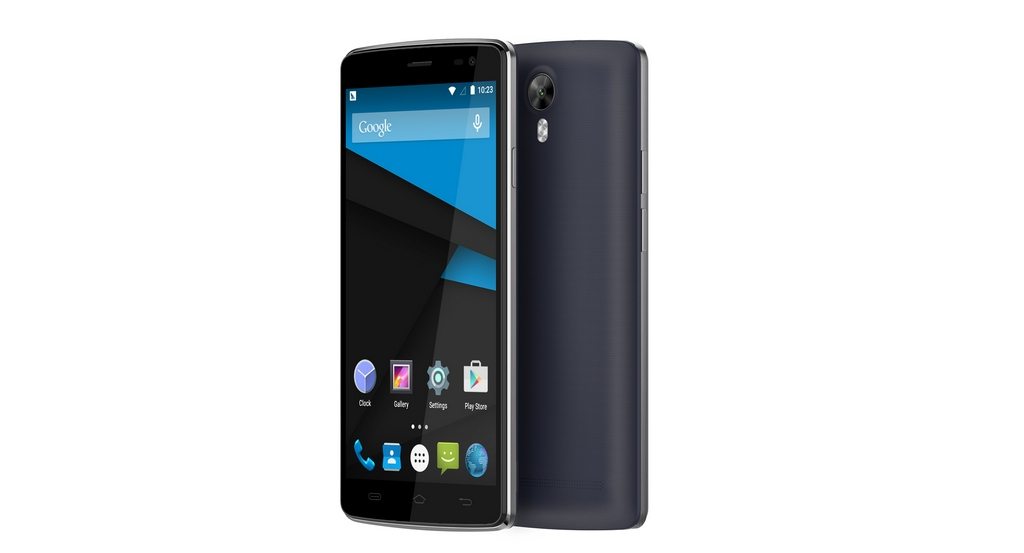 Looking to try out a phone from the Far East without dropped hundreds on the latest and greatest? If so, Ulefone has a device you may want to check out that's just gone up for pre-order internationally Ulefone Be Pure.
The Ulefone Be Pure was announced last week, and many assumed it would sport some solid specs due to the teasers the company dropped beforehand. Well, we got another budget handset, so it doesn't quite live up to the "Pure Android Killer" moniker the company threw out there. That said, it does run "pure" Android and it's not going to break the bank at only $116.
In terms of specs, the Ulefone Be Pure features a 5-inch 720p display with an MT6592 octa-core processor clocked at 1.4GHz, and 1GB of RAM. It has 8GB of internal storage space as well, but we didn't see any mention of a microSD card which basically kills the device in many minds. If that doesn't scare you off, you can look forward to a 13MP/5MP camera combo, 3G, a 2,000mAh battery, and the promise of Android 5.0.
We're not really sure what they were thinking with the Ulefone Be Pure. It's not a bad looking handset by any means, and the octa-core chip, cameras, and Android 5.0 would definitely get some attention for the price… if it weren't for the RAM and storage space. At only $116, the device is dirt cheap, but we feel folks would have been willing to pay a little more if there was a bit more under the hood of the Ulefone Be Pure. If you're interested in picking up the Ulefone Be Pure, it's ready to roll internationally at a wide variety of e-tailers.
What do you think about the Ulefone Be Pure specs compared to its price?
via – GizChina