Apple Trade-in program now takes Android, BlackBerry and Windows handsets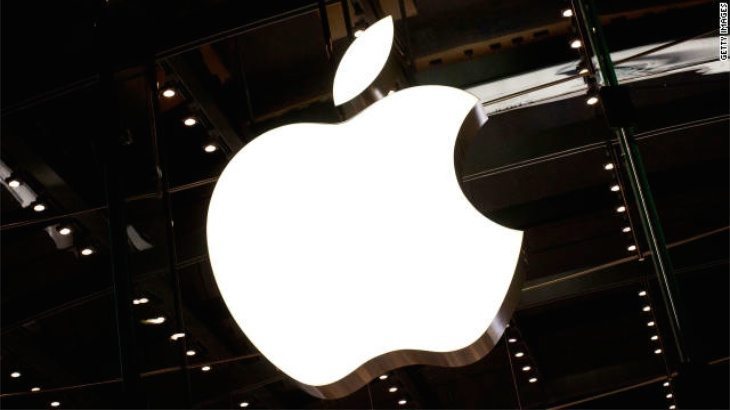 Most smartphone manufacturers or cellular shops have trade-in programs these days, and if you own an iDevice you're probably familiar with Apple's Reuse and Recycling program. Well, starting today that program is opening its doors to a whole new audience as they will now take Android, Windows and BlackBerry handsets.
Until today, the Reuse and Recycling program was only good for customers trading in an old Apple handset. As you'd expect, cutting Android (and other platforms) out of the equation turned a lot of folks away, or at least made them turn to other sites to offload their old smartphones. The company has remedied that situation today, as long as you have one of the 'select' phones and it is in good working condition.
As of today, you can stroll into an Apple Store and swap out your Android smartphone for an iPhone and receive in-store or online credit toward to purchase of a new device. That deal not only applies to Android, but also BlackBerry and Windows phones users as well. The trade-in credit can be used to pick up a new iPhone 5c, iPhone 6, and iPhone 6 Plus, but the upcoming Apple Watch is excluded. Actually the Apple Watch is excluded from any promo including business pricing and financing.
Apple's revamped Trade-in program is live in the U.K., France, and the U.S. at this time, but only on phones from 'select' manufacturers. We expect both of those things to change in the near future, and well before the iPhone 7 rolls out later this year.