Apple Force Touch display coming to the iPhone 6s Plus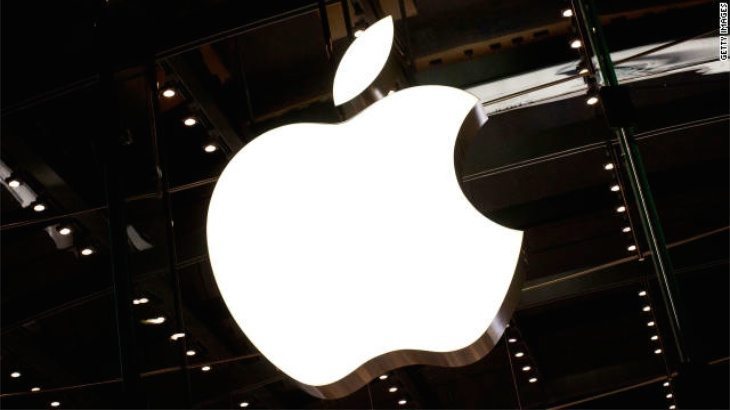 2015 may turn out to be the year of the "Plus" model, but Apple's oversized handset will have something the others won't. We know we'll get a new iPhone later this year, and a new report suggests Apple will add a Force Touch display like the one found in the upcoming Apple Watch.
We've talked about how Apple is rumored to drop three new iPhone's this year, and supposedly the company is sticking with the iPhone 6 moniker across the board. A report out of Taiwan say's Apple will add Force Touch to the iPhone 6s Plus although the regular iPhone 6s is still up in the air.
The new tech would allow for additional functionality, as it would be enable the phone to distinguish different types of taps or touches. Currently, it is only found on the Apple Watch and the in the trackpad on the new Macbook, but one would expect Apple to implement it in other devices if they can keep the price reasonable.  That said, the new panels are rumored to run around 2 ½ times more than the small panel found on the Apple Watch.
It will be interesting to see what Apple does with their iPhone 6 lineup, as they really wowed us last year with the supersized iPhone 6. The competition is going to be stiffer this year, so they company will have to produce something special if they want to keep eyes on the iPhone 6s line and off the Galaxy S6 Edge.
Would you like to see Force Touch come to the new iPhone?