Disney brings DuckTales: Remastered to Mobiles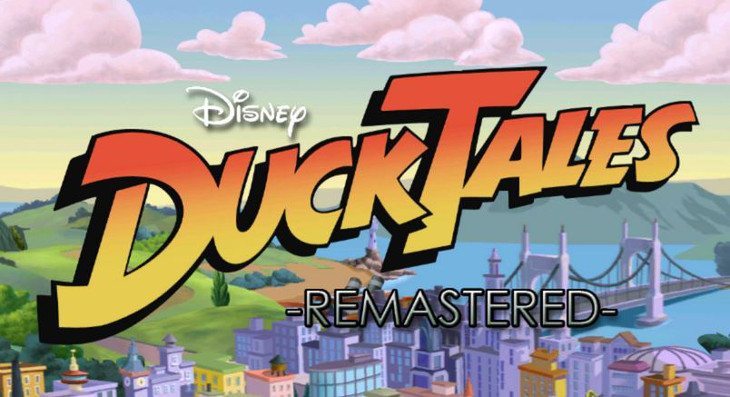 Back in 1989, the NES was quiet popular and so was Disney's DuckTales. As with most things in the 80s, it got its own game which turned out to become a classic of sorts. The platformer was released and revamped in 2013, and now DuckTales: Remastered has landed for Android and iOS.
We recently caught wind of DuckTales: Remastered for Android and iOS thanks to a quick teaser, and while we didn't know when it would arrive, today was the day. If you're not familiar with the original, it follows Scrooge McDuck as he globetrots in search of treasure — because Scrooge likes his loot. It's a platform game, and DuckTales: Remastered keeps the classic intact while revamping it for modern times.
Games occasionally get remakes, and when it's a classic like DuckTales, you have to be careful. Thankfully, WayForward and Disney handled Capcom's baby with care before throwing in some new goodies for good measure. The graphics are updated along with the music, and all the game's original levels are present and accounted for. That said, the bosses may be a little trickier than you remember them, and there are two new levels to play through as well. If we still haven't convinced you of how awesome DuckTales: Remastered is, you'll want to consider full voice-acting from the original talent.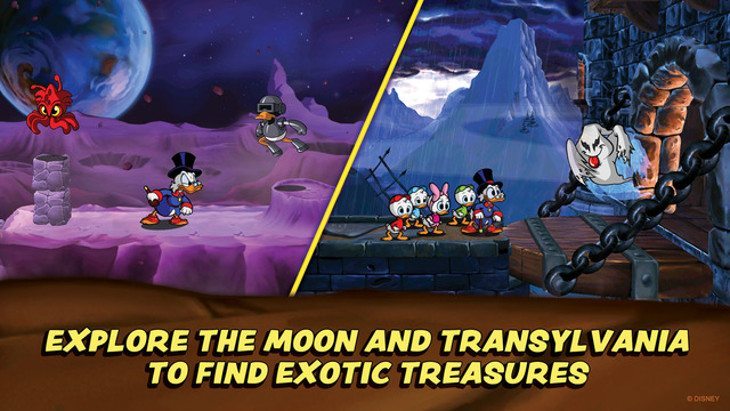 As cool as DuckTales: Remastered may seem, it's price tag may turn of some. The game will set you back $9.99, which might seem a bit steep, but you're getting a whole lot of bang for your buck. It's the console and PC port optimized for mobiles, and well worth the money if you're a fan of DuckTales or dig a great platformer. If you're ready to help Scrooge hunt for his loot, you can pick up DuckTales: Remastered for $9.99 on Google Play or the App Store.