FC Barcelona app update before PSG Champions League match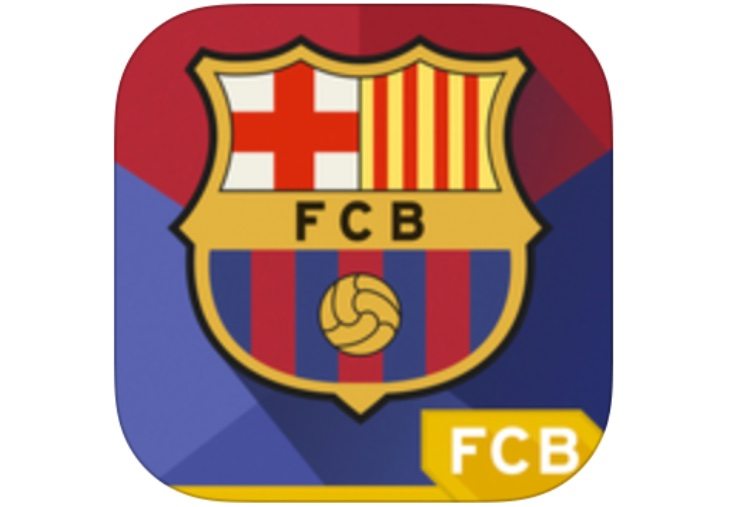 It's Barcelona vs. PSG in a Champions League quarter-final match later today and if you're a Barça fan you'll be waiting to see players such as Lionel Messi and Neymar in action. For news on lineups, goals scored, match stats and a whole lot more directly to your fingertips, we'd like to suggest the official FC Barcelona app. This has just been updated for both Android and iOS platforms in time for the PSG match.
Tonight's game is the second leg of the quarter-final and the first leg was won by Barcelona with a 3-1 victory, with two scored by Luis Suarez. This app is an excellent resource for club supporters and it's free so it's at least worth taking a look at. The Android version was updated on April 14 with the iOS app receiving an update on April 13. Among other things the update offers improvements and bug fixes so there's never been a better time to check it out.
We've just checked out the highly-ranked app for ourselves and it has plenty to offer users. User can choose to receive alerts 30 minutes before matches and at the start, half-time and full time, with notifications for confirmed starting lineups, goals and more. The app features a calendar with fixtures, results, tables, ticket info, team details, and photos, and there's also a news section with the very latest news about your team.
Today for example there's a match preview for Barcelona vs Paris Saint-Germain with team news and form guide, the full squad named, an 'all you need to know' article about the game, and much more. The FC Barcelona Official app for iOS is available on iTunes and compatible with iPhone, iPod touch and iPad running iOS 7.0 or later. The Android version is available from Google Play and suitable for devices running Android 2.3.3 or later.
For FC Barcelona supporters this is a must-have app and should optimize your enjoyment of tonight's match and of course others. Are you going to download the FC Barcelona app for the big game against PSG later today?