Sony Xperia Z4 vs Xperia Z3 upgrade reasons in brief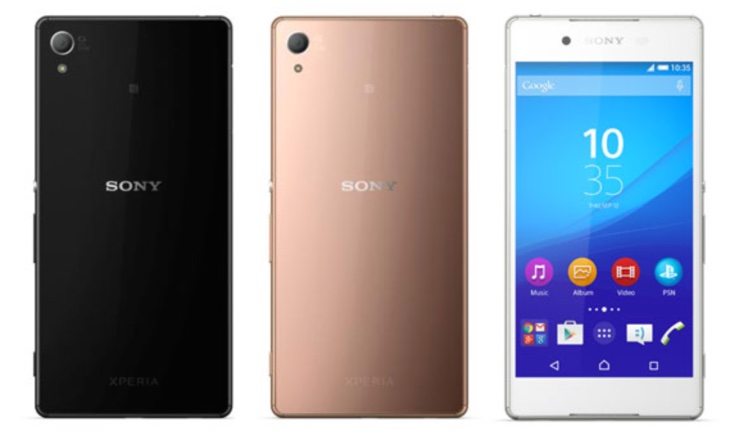 The Sony Xperia Z4 flagship smartphone was announced yesterday after a lot of interest in the device for the past few months. After numerous leaks and rumors we finally know the official specs and more, and some owners of its predecessor the Xperia Z3 may be wondering whether it's worth upgrading to the new handset. Today we're considering Sony Xperia Z4 vs. Xperia Z3 upgrade reasons, although there's one thing that some potential buyers may not have realized yet.
After months of hype about the Z4, the phone was revealed in all its glory. However, it soon became evident that although there are some specs improvements over the Z3, it was more of an incremental advance rather than the notable step up that some had hoped for. There was further disappointment for some buyers who were still keen to get the new phone, when it was revealed that the Xperia Z4 is for the Japanese market only.
On the other hand, news followed that a top-notch handset with a different name will be released at some point for global markets. Its thought that this will be revealed in late May, and although specs haven't been clarified yet it seems likely that it will be largely based on the Z4, possibly with some minor specs bumps.
For now though we're focusing on the Xperia Z4 and we've embedded a short YouTube video beneath this article that focuses on the advantages it has when compared to the Z3. Of course, some of these are likely to be the same for the alternative high-end Sony phone that's coming later. You can see specs and other details of the Xperia Z4 in our launch article on it, and the video we're sharing today offers a brief way of summing up its benefits.
It runs through 10 different pointers where it excels over the Z3, and just a few of these are a 64-bit processor, faster graphics, that it has no USB flaps, and has a wide-angle lens for the front-facing camera. At the end of the video all of the different aspects are listed together. We won't give them all here as you can check out the video below to see for yourself.
We'd like to hear your first thoughts about the Sony Xperia Z4. Were you expecting more from this Sony smartphone? Maybe you're hoping for some specific improvements with the so far unnamed international handset? Do send us your comments using the box below.