The LG G4c appears online for €295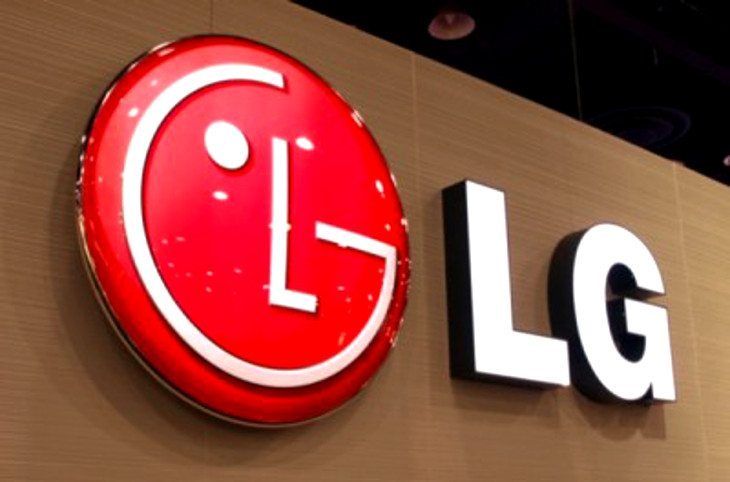 Now that Samsung has gotten a couple of big announcements out of the way, it's time for other manufacturers to shine. We've already seen the LG G4 announcement, and it looks like the company may be getting ready to release the LG G4c as a smaller version of their flagship.
LG has seemingly pleased many of their fans with the LG G4, but it's a large handset that's not going to be for everyone. The company is rolling out a couple of lower end models as well, but they offer mid-range specs at best. Now we're getting wind of another handset dubbed the LG G4c, which could turn out to be a compact version of the LG G4.
A device known as the LG G4c has shown up on a Dutch e-tailers website carrying the model number LG-H525N. Three colors are shown with Gold White and Silver along with what we assume is a release date of May 12th. The site was kind enough to post the LG G4c price, which is listed at €295, but no specs were mentioned.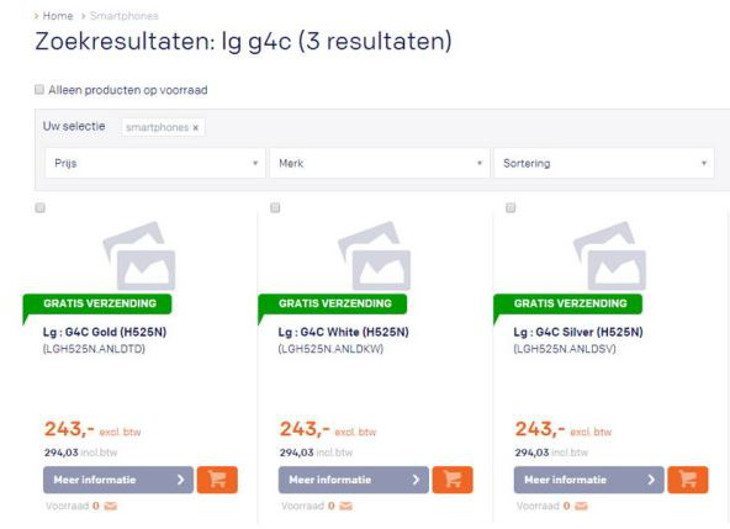 You'll want to take this one with a dose of salt as we haven't heard a peep from anyone about a compact version of the LG G4. That said, if the listing is legit and LG doesn't dumb down the specs, the LG G4c could be one of the top sellers of the year if it's truly just a pint-sized version of the flagship.
Would you be interested in a smaller version of the LG G4 is the price is right?
via – Ubergizmo    source: Centralpoint.nl