YU Yuphoria release event for India scheduled for May 12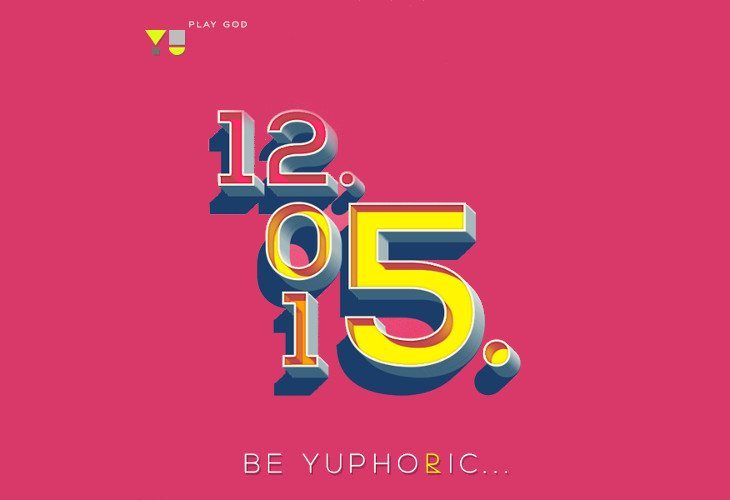 We've been getting more new on the upcoming Yu Yuphoria smartphone over the past few weeks, and now we've found out one thing we'd been waiting on. The Yu Yuphoria release announcement has finally been set, and the company is set to show the handset off on May 12.
If you've been out of the loop, Yu is a sub-brand of Micromax. Their first smartphone, the Yu Yureka has proved to be quite popular in India, and we first learned of the device in March when it was known as Project Ceaser. Quite a bit has happened since then, culminating with today's possible Yu Yureka launch announcement for May 12.
At the moment, a lot of the details surrounding Yu Yuphoria are still a mystery. The company has teased the specs, which should include a 64-bit processor, 2GB of RAM, and 16GB of storage. They also put out a Yu Yuphoria design contest earlier this week that allows folks to try their hand at designing the UI for the handset. Other than those details, everything else is up in the air and that is somewhat of a rarity these days.
Yu may be taking a page out of the OnePlus handbook on marketing, as their approach for the Yu Yuphoria release has been interesting. Hopefully, the rest of the Yu Yuphoria specs pair nicely with what we've learned so far, and we'll be around on the 12th to give you the scoop once Yu pulls back the curtain.
Are you getting excited by the Yu Yuphoria release?
source: Yu