Royal Baby live blog, latest updates with Sky News mobile app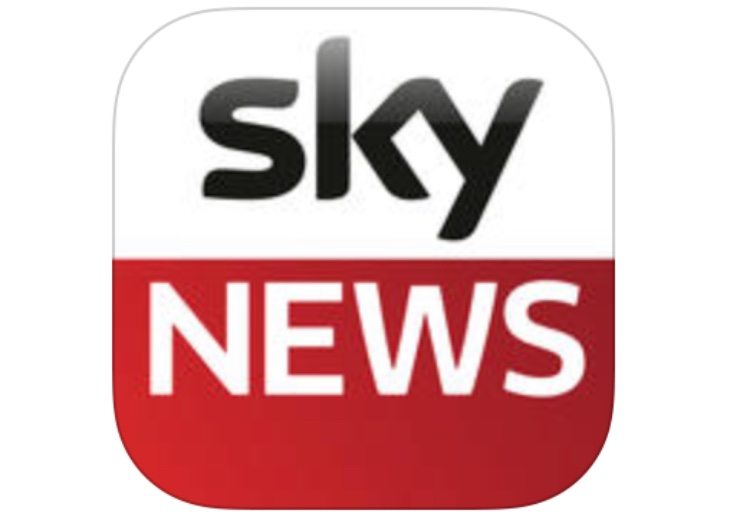 Any new arrival of a royal baby always causes plenty of celebration and excitement, and many have been eagerly waiting for news that the Duchess of Cambridge has gone into labour. That news finally came this morning and if you want to keep up with what's happening you might want to check out a Royal Baby live blog offering the latest updates with the Sky News mobile app. This app is available for iOS, Android, BlackBerry and Windows Phone devices.
Kate has been admitted to the Lindo Wing of St. Mary's Hospital in London for the birth of her second child, and the press are already gathered outside the hospital amid mass speculation of whether Kate and William's new baby will be a boy or a girl. Over the next few hours we're likely to see the media, including Sky's infamous Kay Burley, trying to fill in the hours talking about anything and everything to do with what could be happening. Then of course we hope to be hearing very happy news of the new arrival.
The Sky News app is one of the best apps you can get for keeping informed whatever you are doing. If you check it out today you'll see the headlines for Kate going into labour and there's also a link to a live blog. This is really interesting and useful for staying in touch with all the latest, as it provides videos, pictures and the latest tweets from the Sky News team. They are right outside the hospital and will be hot on the scene with all the details as they happen.
If you want the free Sky News app for iOS devices it's available at this iTunes page. It was updated just a few days ago and is compatible with iPhone, iPod touch and iPad running iOS 7.1 or later. For Android devices you can find the Sky News app at Google Play for devices running Android 4.0.2 or later. The app is also available at the Windows Phone Store or at BlackBerry World for devices running on those platforms.
Are you keen to know the latest info on the birth of the new royal baby? Are you going to download this Sky News app to see what it has to offer? Let us know with your comments.