Lenovo A6000 Plus vs Moto E 2nd gen 4G specs shootout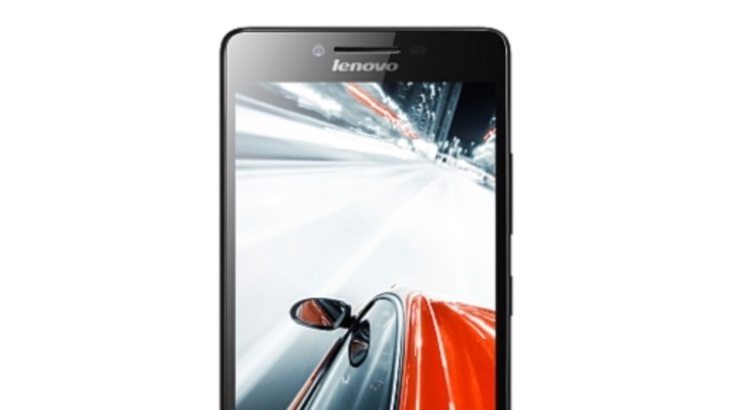 Although we see a lot of high-end devices release, there are still plenty of buyers for more affordable smartphones on the market. The Lenovo A6000 Plus recently launched in India and is available via flash sales. The Moto E 2nd gen 4G became available in the country after only the 3G version was previously on sale. These are closely priced so we're offering a Lenovo A6000 Plus vs. Moto E 2nd gen 4G specs and price shootout.
The A6000 Plus is a higher-specced version of the already popular A6000 while the second-generation Moto E 4G LTE model is also likely to be in demand. These are both dual SIM Android handsets and we'll give you the key specs and more of each so that you can see how they compare.
Processors
There's nothing between them here as both handsets have a 1.2GHz Snapdragon 410 quad-core processor with Adreno 306 graphics.
Display
The Lenovo A6000 Plus has a 5-inch IPS display with resolution of 1280 x 720 resulting in 294 ppi. The Moto E 2nd gen 4G has a 4.5-inch IPS LCD display with 960 x 540 resolution and 245 ppi.
RAM and Storage
The Lenovo phone has 2GB of RAM and 16GB of internal storage that can be expanded via microSD to 32GB. The Motorola handset has 1GB of RAM and 8GB of internal memory, also expandable to 32GB.
Camera set-up
The A6000 Plus has an 8-megapixel rear camera with autofocus and LED flash, as well as a 2-megapixel front-facing camera. The Moto E 2nd gen has a 5-megapixel rear camera with autofocus (no flash), and a VGA front-facing unit.
Battery
The Lenovo A6000 Plus has a removable 2300 mAh battery while the 4G Moto E 2nd gen has a removable 2390 mAh battery.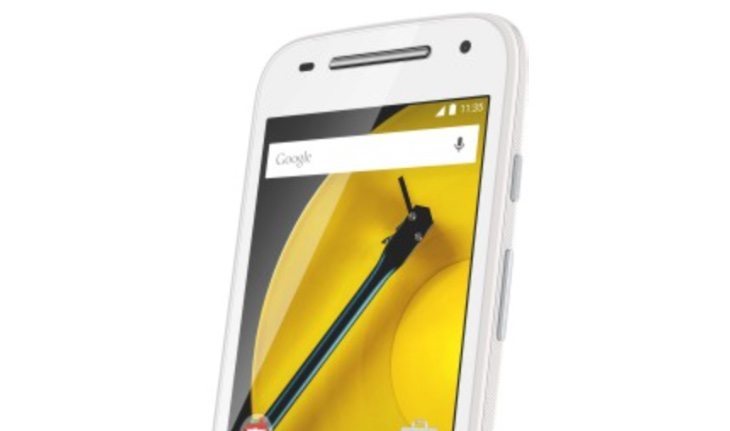 Connectivity
Both of these phones support 4G LTE, 3G, WiFi 802.11 b/g/n, WiFi hotspot, Bluetooth 4.0, GPS, and microUSB 2.0.
Operating System
The A6000 Plus runs the Android 4.4.4 KitKat-based Lenovo Vibe 2.0 UI. The Motorola phone released running virtually stock Android 5.0 Lollipop.
Dimensions and Weight
The Lenovo phone measures 141mm x 70mm x 8.2mm and weighs 128g. The Moto E 2nd gen 4G measures 129.9mm x 66.8mm x 12.3mm and weighs 145g.
Price
Prices vary according to region so as a guide we'll give them for India where dual SIM phones are popular and both are available. The Lenovo A6000 Plus is available from Flipkart in flash sales and costs Rs. 7,499. The Motorola Moto E 2nd gen 4G is available exclusively on Flipkart for Rs. 7,999.
When making your choice between these two handsets you'll also need to consider your preference of design, build quality, and after-sales service. However, as far as specs are concerned the Lenovo phone has several benefits over the Motorola one. For example the A6000 Plus has a larger display with higher resolution, more RAM and internal storage, and better cameras. It's also notably slimmer than the Moto E and slightly cheaper too.
The Moto E 2nd gen 4G is still nothing to sniff at though and does have a slightly higher battery capacity, though not by much. Some potential buyers may also prefer that it basically runs stock Android, and it also has to be said that many people simply prefer Motorola branding. We'd like to hear your views on these two phones against each other.
All things considered are you more likely to choose the Lenovo A6000 Plus or the Moto E 2nd gen 4G? What is the main factor in your choice? Do let us know with your comments.