Oculus Rift release date set for early 2016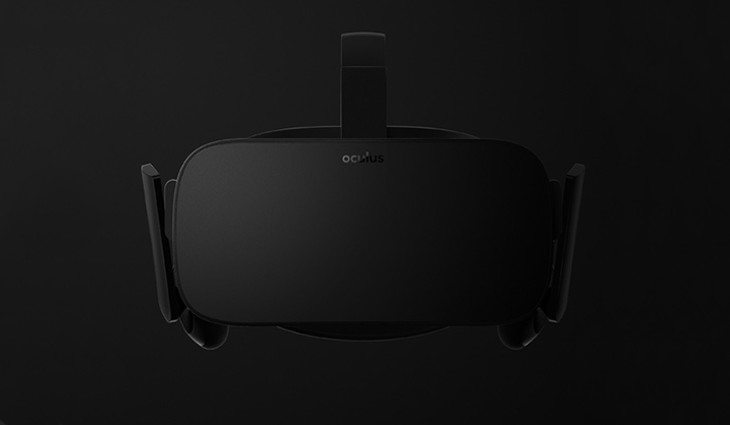 It's been a while since we talked about the Oculus Rift as things like Cardboard and Samsung Gear VR have come along and stolen a bit of the spotlight. That's going to change soon, but maybe not as soon as some might like. Facebook has just given us a look at their version of the Rift, and it is set to arrive in early 2016.
Facebook and Oculus have been rather quite since the big acquisition that shook a lot of folks up that were interested in the tech. It's safe to say that not too many people were thrilled with the idea of Facebook taking part in the Rift, and we've all been curious as to how big a part they would play in things.
We still can't answer that question, but Oculus has posted a piece on the Oculus Blog that gives us a quick look at the consumer version of the headset. Nothing is mentioned in regards to the specs, but it's a looker, which is never a bad thing when you're going to have something strapped to your head. It also look comfortable as well and that's more important that how goofy you may look.
While it's nice to get a look at the Oculus Rift again, we're still waiting on a few key details. The company has said it will have an improved tracking system for standing and seated experiences, but Oculus Rift pricing and compatibility is still up in the air. The company has said they will reveal more in the coming weeks in regards to the tech and inputs, and you can expect to see a lot more when E3 rolls around next month.
Are you starting to get excited by the Rift or are you more interested in mobile VR?
source: Oculus