BLU Studio C launches with Android 5.0 for $99 unlocked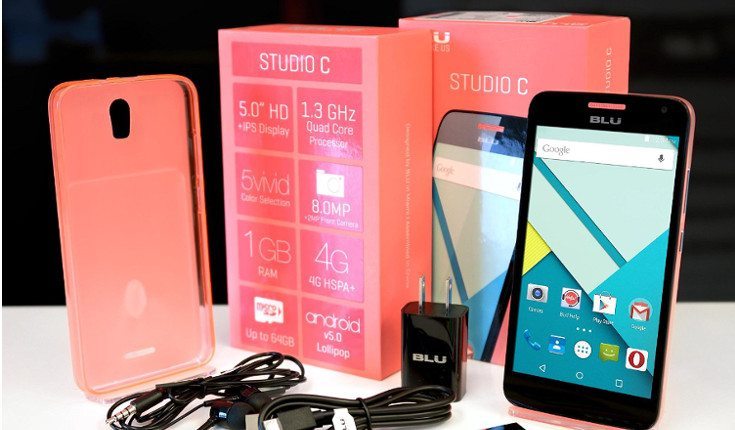 It's no secret that you can get cheaper handsets if you reside in China or India as witnessed by our daily coverage. The BLU Studio C is an option for those that can't import a foreign handset, and it's just touched down on Amazon for $99 bucks.
BLU Studio has carved out a nice niche for themselves in the states where they have continually offered up solid low-cost Android handsets. The BLU Studio C is their first device to ship with Android 5.0 Lollipop pre-installed, and while it has one drawback, it provides a good value all around.
The dimensions of the BLU Studio C measure 144mm x 72.4mm x 9.4mm and it weighs 172grams. The plastic housing holds a 5-inch panel with a resolution of 1,280 x 720, and beneath it you'll find a quad-core MediaTek chip clocked at 1.3GHz with 1GB of RAM. The storage capacity is listed at 8GB, but it's expandable up to 64GB through a microSD card slot.
Selfie-snapper will be pleased to know the BLU Studio C has a 2MP sensor on the front to go along with an 8MP camera on the back. In terms of connectivity, you'll get Dual-SIM, 2G, 3G, Bluetooth, and Wi-Fi but no 4G LTE. The BLU Studio C will get its power from a 3,000mAh battery, and comes with Android 5.0 out of the box.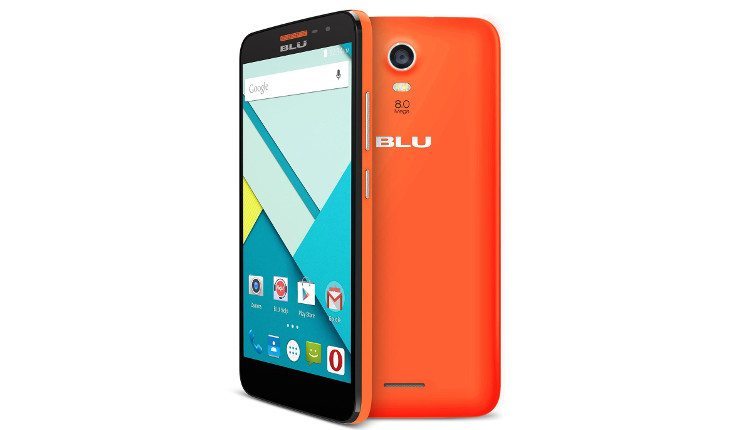 If you can live without 4G LTE, the BLU Studio C is well worth a look as it is hard to beat that $99 price tag considering it's unlocked and runs Lollipop. The BLU Studio C is live on Amazon, and you can pick one up in Pink, Orange, Grey, Green or White.