Official 2015 French Open app for iPhone and Android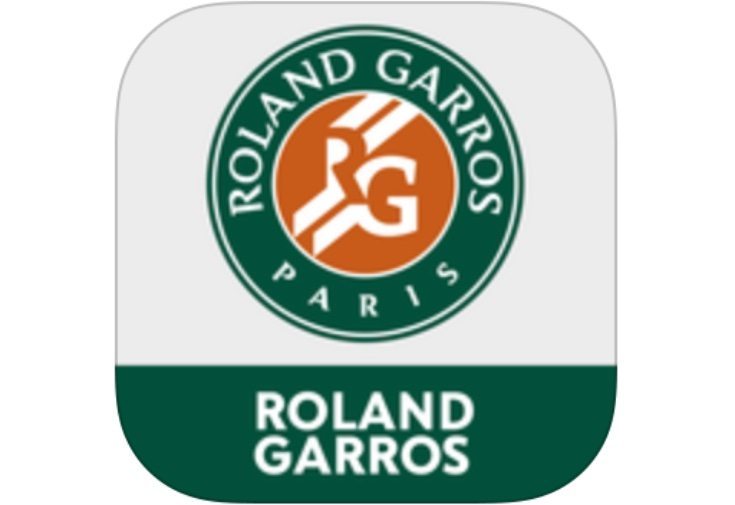 One of the biggest tennis events of the year is the French Open and many people are looking for a mobile app covering the tournament. The official 2015 French Open app for iPhone and Android devices is now available, although some may not have been able to find it because it's actually titled The Official Roland-Garros 2015 Tournament App. We have the details you need coming right up.
Although the main French Open 2015 runs from May 24 to June 7, qualifying matches already started on May 19. Some of the best tennis players in the world will be in action at Roland Garros in Paris, including the likes of Novak Djokovic, Andy Murray, and Rafa Nadal as well as Serena Williams, Maria Sharapova, and Petra Kvitova.
If you're a tennis fan you won't want to be without the official app covering the event, especially as it's free! The iOS version arrived on the App Store on May 16 while the French Open app for Android was updated today. This official tournament app offers a wealth of features including live point-by-point scores and results.
Further features of the 2015 French Open app include the latest news, photo galleries, video highlights, real time match stats, schedules, and draws. There are also interviews, player biographies and stats, and official Roland-Garros radio, as well as event services such as the Roland-Garros shop, ticket website, and more.
If you want the Official Roland-Garros 2015 Tournament app for iOS devices it's available from iTunes. It's compatible with iPhone, iPod touch and iPad running iOS 7.0 or later, and optimized for the iPhone 5, iPhone 6, and iPhone 6 Plus. Meanwhile if you want the Official Roland-Garros app for Android you can download it from Google Play. This one is compatible with devices running Android 4.0 or later.
It should be a good resource for all the information you need for the French Open 2015, so why not check out this official app to see what it has to offer. Send your comments to let us know what you think about the app.