The Playboy NOW app provides SFW content from your mobile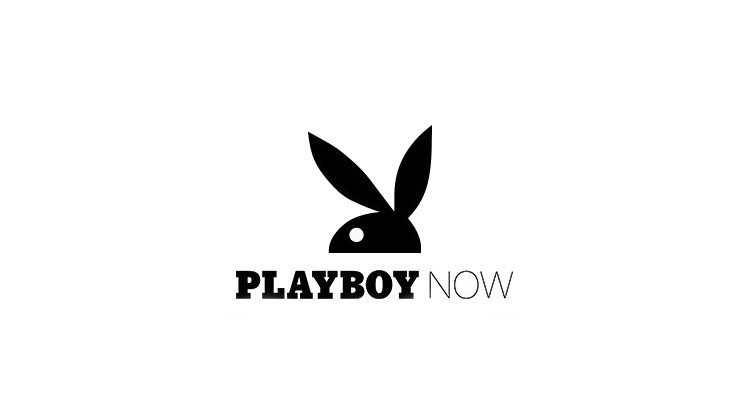 There's been a running joke for years about men just reading Playboy magazine for the articles. If you were actually one of the folks that subscribes for the words, today is your lucky day. The official Playboy NOW app has just gone live, and it's "safe for work" so you can read content until your eyes pop without fear of repercussions or embarrassment.
Playboy has been around since 1953, and unless you've been living under a rock, you know who Hugh Hefner. Heff and Playboy didn't necessarily embrace the digital age at first like some companies, but the Playboy NOW app provides a way to make mobile browsing of the sites content easier, while keeping things SFW.
Jokes aside, Playboy has put out some great material over the years, and you might be surprised at some of the authors and journalists that have graced their pages. That said, if you've been away from the site for a while, you may be surprised by the type of content they provide these days. They may not have the type of content they carried back in their heyday, but that's the way of the world.
We didn't spend too much time with the Playboy NOW app, but we definitely like what we see in terms of the design. The app is a breeze to browse, and everything is broken down into a few simple categories. If you see something you dig, you can share it through the usual social channels as well. In a nutshell, the app has a clean look, and is well worth your time if you read articles on the site.
If you want to browse Playboy's site safely for the articles, the Playboy NOW app is the way to go. The app is currently live in both the Play Store and iTunes for free if you want to give it a go.