Google Brillo coming as an answer to the Internet of Things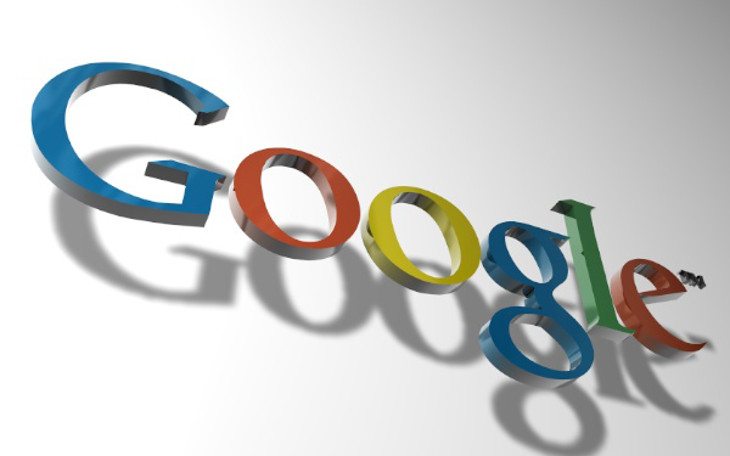 It's safe to say that most of us live in a connected world, and Google plays a large part in that whether you like it or not. According to a new report, the company is gearing up to launch Google Brillo, which will take aim at the Internet of Things.
The Android platform has come a long way in a short amount of time. It's gone from being something we see on our handsets, to something we have on our wrists and in our cars. Google Brillo will put Android on countless other devices connected to the "Internet of Things" and The Information is reporting that the company is ready to show of Brillo next week at Google I/O.
We've seen Android run on some low-powered handsets, but the minimum amount of RAM is currently 512MB. That may seem insane to some folks, but there are plenty of handsets that sport the 512MB of RAM and some that go down to 256MB on other OS's. Google Brillo would be a build of Android that can run on 32MB of RAM, which would open things up for millions of connected devices.
While having a version of Android that works on low-powered gadgets is great, Grillo is said to be more geared towards home use at the moment. That means appliances and home electronics along with things like Nest. If the platform takes off, we imagine it won't be long before Google finds a way to connect your entire life and home to your mobile device.
We used to say there's an "app for everything" and soon we may be saying there's an Android platform for everything. From your mobile to your automobile, Google is throwing its considerable clout behind connected devices, and we're excited to see what Google Brillo brings to the table.
Source: The Information