Sony event set for May 27 for new Xperia Flagship product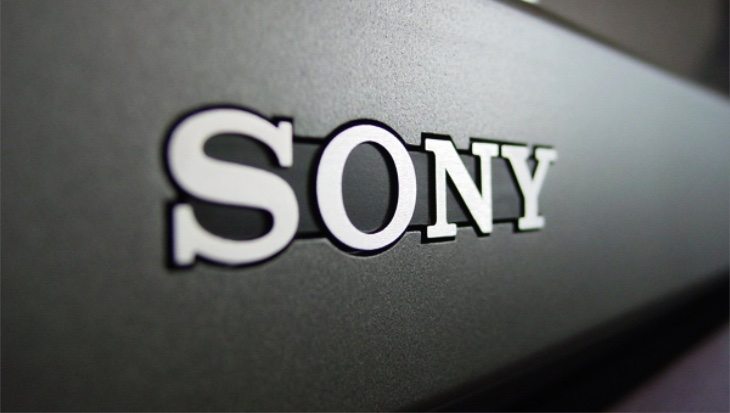 Remember that Xperia Z4 nobody was overly thrilled about? Word around the rumor mill was that Sony had another high-end handset in the works, and the company told us something else was coming. We're still not sure what that is, but invitations have just gone out for a Sony Event set for May 27.
Sony is holding a big press conference on May 27 in Taiwan and May 28 in Hong Kong where there are set to unveil… something. Details are light and no photos have been shown, but the company is referring to the device being shown as a "new Xperia flagship product" which could mean several things.
The invitations sent out to members of the media in Honk Kong say that the device will feature a "Top camera, screen, sound, water and design all rolled into one." Again, this could mean we're going to see an international version of the Xperia Z4 that was recently unveiled or it could be the "new" Xperia flagship folks have been waiting for.
In addition to the "Xperia flagship product" Sony is expect to show off several other products next week. The Sony Xperia C4 and the Xperia Z4 tablet should be on display along with what we assume will be the international version of the Z4. To be honest, we're a little unsure of what's going on with Sony Mobile at the moment considering the Xperia Z4 is the weakest flagship of 2015 thus far (next to the One M9) in terms of bringing something fresh to the table.
Are you interested in seeing a global version of the Xperia Z4 come to your region or will you pass on Sony until they revamp their device lineup?
via -  Xperiablog    source: Eprice