Sony Xperia Z4 international release may arrive as the Xperia Z3+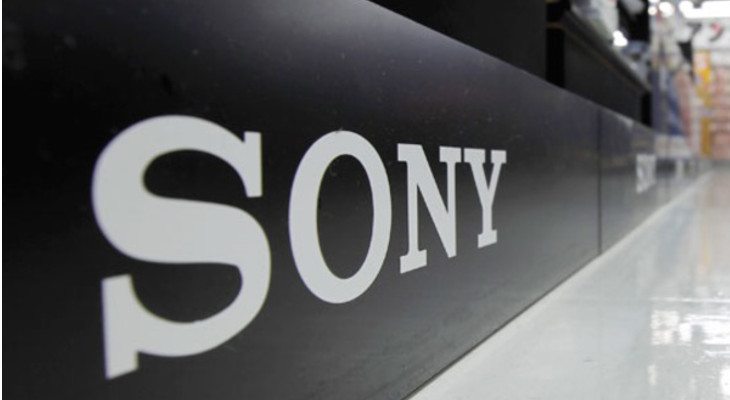 Sony unceremoniously announced the Sony Xperia Z4 last week, and it wasn't quite the game changer many had hoped for. That device may arrive in the next few months, but for now folks in Japan can enjoy the new Z4. International customers were left in the dark about the Sony Xperia Z4 release, but today new information has come to light that shows the Z4 will go international as the Xperia Z3+.
Many believe that the Xperia Z4 Sony unveiled last week is one of two major handsets the company will unveil this year, and that it won't be the company's "flagship" for 2015. Sony has basically said as much, which makes the Xperia Z3+ release all the more puzzling. As for the Xperia Z3+, it's essentially the same device launched last week, but for international consumers.
A Sony SCR30 Style Cover Window description has spilled the beans on the international Z4 launch, as it mentions support for the Xperia Z3+ from an official Sony white paper. While it's not an official confirmation of an international release, it does point towards the Xperia Z4 rolling out with slightly modified specifications as the Sony Xperia Z3+.
Sony has made some "interesting" choices over the years when it comes to their mobile division, and the Xperia Z4 release was bizarre and unnecessary one. It doesn't really offer a reason to upgrade, and the move may stem from Samsung's Galaxy S6 release, as everyone is going to have to play second fiddle to Sammy this year.
Do you think Sony will blow us away with a real flagship in 2015 or will the Xperia Z4 and Xperia Z3+ release be as good as it gets this year?
via – GSMarena    source: mobiletelefon.ru