Zenfone 2 4GB RAM Auto vs Owl night video testing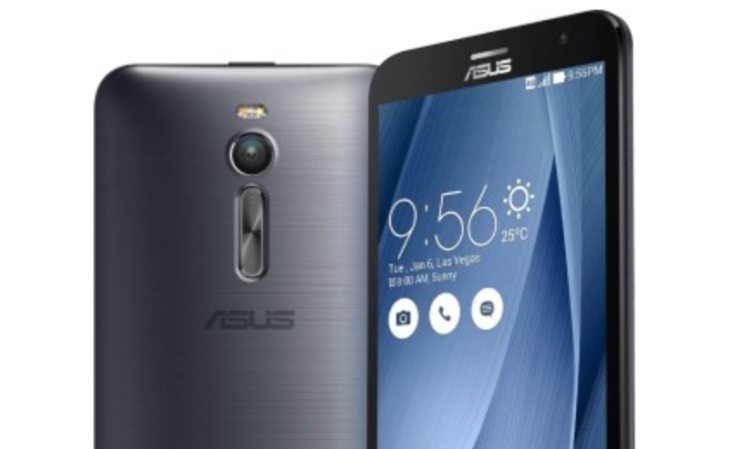 The Asus Zenfone 2 is kicking up a storm at the moment as it combines some very decent specs with a reasonable price. It comes in several models with one of these (the ZE551ML) having a 4GB of RAM variant, and this is the one that's generating the most interest. If you have a particular interest in smartphone photography and are considering buying this phone you might be interested in a Zenfone 2 4GB RAM Auto vs. Owl night video testing comparison.
We've reported on the Zenfone 2 on numerous occasions now, and two recent articles that may be of interest are a gaming review of the phone as well as benchmark testing where it's compared with some other popular handsets. This time we're specifically looking at how the rear camera of the phone handles nighttime video capture.
As a recap the phone has a 13-megapixel rear camera with autofocus, dual-LED flash, and 1080p video capture, as well as a 5-megapixel front-facing unit. Below this story we've embedded a YouTube video that focuses (excuse the pun) on purely showing how video capture at night varies when using Auto or Owl modes. It shows 1080p footage taken with the Zenfone 2 shown in split screen for an easy comparison.
It's certainly easy to see the benefit of the Owl mode on occasion, although we would say there is more noise than when Auto mode is being used, at least that's how it seems to us. You can judge the performances for yourselves when you view the video below and then we'd be interested to hear from you.
What are your thoughts on the difference between the video footage taken on Auto mode and Owl mode with the Asus Zenfone 2? Let us have your comments on this.