Asus Zenfone 2 (4GB) gaming performance review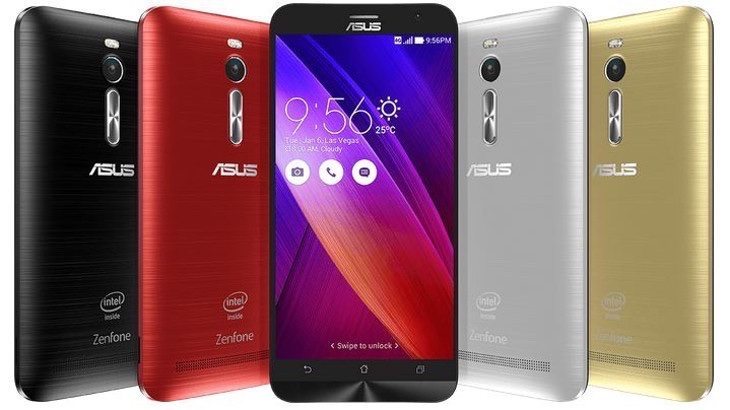 A new smartphone from Asus is really generating interest right now, thanks largely to a model that has a whopping 4GB of RAM. As gaming can be an important factor for many people considering a new handset, we thought it would be a good idea to show an Asus Zenfone 2 (4GB) gaming performance review. If you're a fan of mobile gaming this is well worth checking out.
One of the models of the Zenfone 2 is ZE551ML, which comes in different variants of 2 or 4GB of RAM, and the gaming review we're sharing today is for the 4GB version. The phone is currently releasing to various regions and as well as some great specs it also has an extremely appealing price so it's likely to see plenty of sales.
The two Android Lollipop variants have different processors, and the 4GB ZE551ML packs a 2.3GHz Intel Atom quad-core processor, PowerVR G6430 graphics, and a 5.5-inch IPS LCD display with 1920 x 1080 resolution resulting in 403 ppi. Therefore we'd expect it to be a decent performer as far as gaming is concerned.
The review video below comes from Fone Arena and shows several popular games being played on the Zenfone 2 4GB. The games you can see are Modern Combat 5, Nova 3, Asphalt 8, FIFA 15 UT, and Riptide GP2. After each section of gameplay you'll see a rating given for both graphics and performance. For instance, with Asphalt 8 the phone is awarded 5/5 stars in both categories, so pretty good going!
At the conclusion of the YouTube video a score is also given for overall gaming on the device. As you might imagine from the example we gave above this is going to be high, but we're going to build up the suspense and let you find out when you see it for yourself. If you're still deliberating about whether to buy the Zenfone 2 you may appreciate a recent review and also numerous benchmarks compared with other handsets.
Tell us what you think of the gaming performance of the 4GB Asus Zenfone 2 as shown in the review that we've embedded below. Have you now decided whether to buy this new smartphone or not? We always appreciate your comments so do let us know.