The Nokia N1 tablet release gets a little wider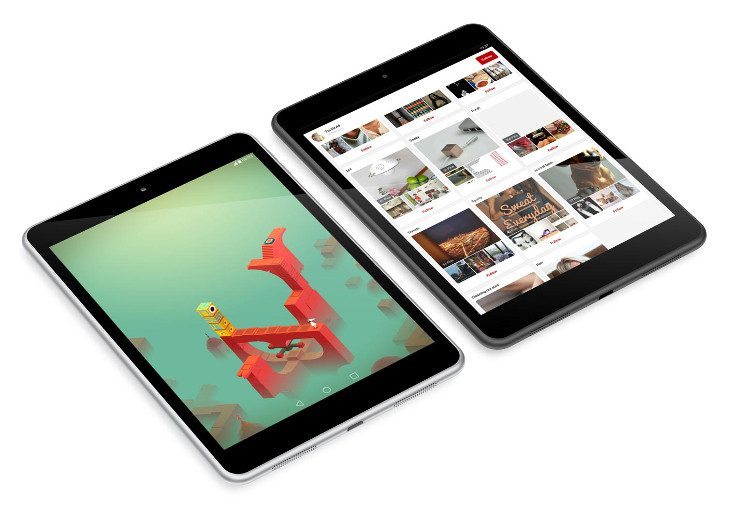 A few days ago, reports surfaced that Nokia may return to the smartphone world. Needless to say, that got folks excited, and while Nokia has denied those reports, we do have a bit of good news. Remember that Nokia N1 tablet we told you about in December. Well, it looks like it's finally ready to leave its homeland.
Nokia is taking the Nokia N1 tablet release on the road to… Taiwan. We know that's probably not what you wanted to hear (unless you reside in Taiwan), but it's good news as it shows Nokia is willing to unleash the tablet in other regions. We're not holding our breath for the U.S. just yet, but Europe should certainly be in the cards "if" Nokia decides they want to make loads of cash.
If you are wondering what makes the Nokia N1 tablet so special, wonder no more. The Nokia N1 tablet is a 7.9-inch slate with a resolution of 2,048 x 1,536. Under the hood, you'll find a 64-bit Intel Atom with 2GB of RAM and 32GB of storage. Other options include Wi-Fi, Bluetooth, an 8MP rear camera, 5MP front-facing camera and stereo speakers. It will also run Android 5.0 Lollipop out of the box, which is obviously a big draw for the tablet.
As beefy as the Nokia N1 tablet is, the price tag is very affordable. The slate is priced at 8,190TWD at launch, which comes out to around €244/$268. We may not know when or if it will hit Europe or the states, but you can bet we'll have our eye on the Nokia N1 tablet in 2015, and we'll keep you in the loop on any Nokia N1 release news.
via – Phonearena   source: e-price