Nokia N1 tablet set to launch in China January 7 for $249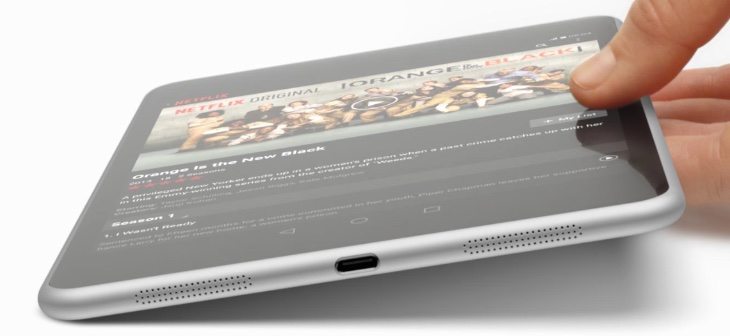 It's been a while since we took a look at the upcoming Nokia N1 tablet. Since that time, we've seen a cool render of a matching Nokia C1 smartphone, and today we got a bit more info on the Nokia N1 release date. You might want to hold onto any cash you get in Christmas cards for a few weeks…
The Nokia N1 tablet release date was thought to arrive in Q1 of 2015, and today a new report out of China says January 7th is the date you'll want to save. That being said, the only country we know the tablet is launching in at the moment is China which leaves a large portion of the world out. It will roll onto foreign shores eventually, but for now all we have is the January 7th date.
If you didn't catch our previous coverage of the Nokia N1 tablet, it's a beast. The 7.9-inch slate has a resolution of 2,048 x 1,536 and is powered by a 64-bit Intel Atom Z3580 and 2GB of RAM. It also has a solid 8MP/5MP camera combo in case you want to snap a few pics. Stereo speakers, dual channel WiFi, and 32GB of storage (non-expandable) round things out for the N1. The specs are nice, but we'd be remiss if we didn't mention the Aluminum unibody and the fact it will run Android 5.0 Lollipop out of the box.
The Nokia N1 has a lot of things going for it, and it's hard to beat the $249 price tag that it comes with. It hits all the right marks, and the only real downside to the tablet is the non-expandable storage. While we still don't know the international Nokia N1 release date, we expect to learn more when they device is officially launched on January 7th.
Would you like to see the Nokia N1 tablet come to your country?
via – Tablet-News   source: techsina