Amazon gets in the Holiday Spirit with $220 worth of Free Android Apps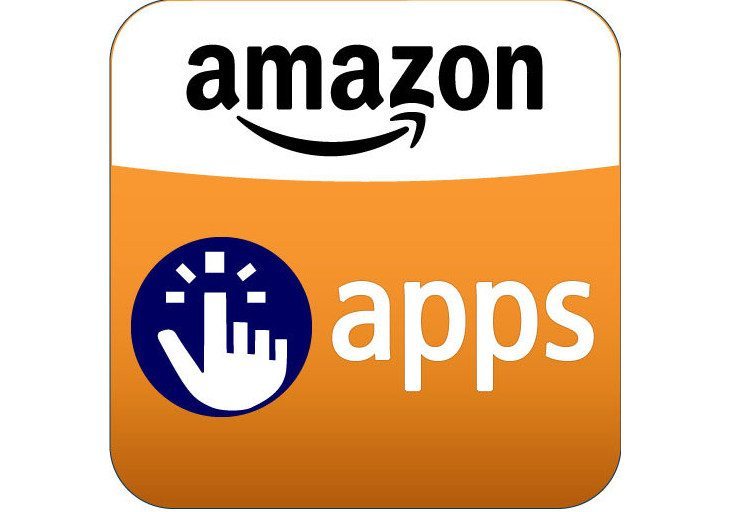 If you shop online, there is a good chance you've purchased something from Amazon in the past few weeks. Amazon appreciates it, and they're giving a little back in the form of free Android apps. They do this a quite often, but this time it seems they've pulled out all the stops.
Amazon's new promo has been dubbed the largest free "app of the day" bundle ever, and if you dig free Android apps, it's just the thing for you. The sale includes games and apps of all sorts with prices ranging from $0.99 to $64.99 according to the company. In addition to the giveaway, if you purchase Amazon Coins you'll get up to a 30% discount on your overall coin purchase.
As for the games and apps included, they've told us next to nothing. Some of the developers listed include Sega, Halfbrick and Rovio and Candy Crush, Brave Frontier and Hearthstone were mentioned on the Amazon Coin side of things. The Coin promo kicks off today, the App store giveaway runs from the 24th — 26th and you'll find several other games on sale at a deep discount from Christmas through the first of 2015.
If free Android apps and games aren't your thing, Amazon has plenty of other deals on Kindle books, Amazon Music, and through the Amazon Instant Video service. You can read more about the deals in the company's press release at the link below.